Our February 2021 tasting committee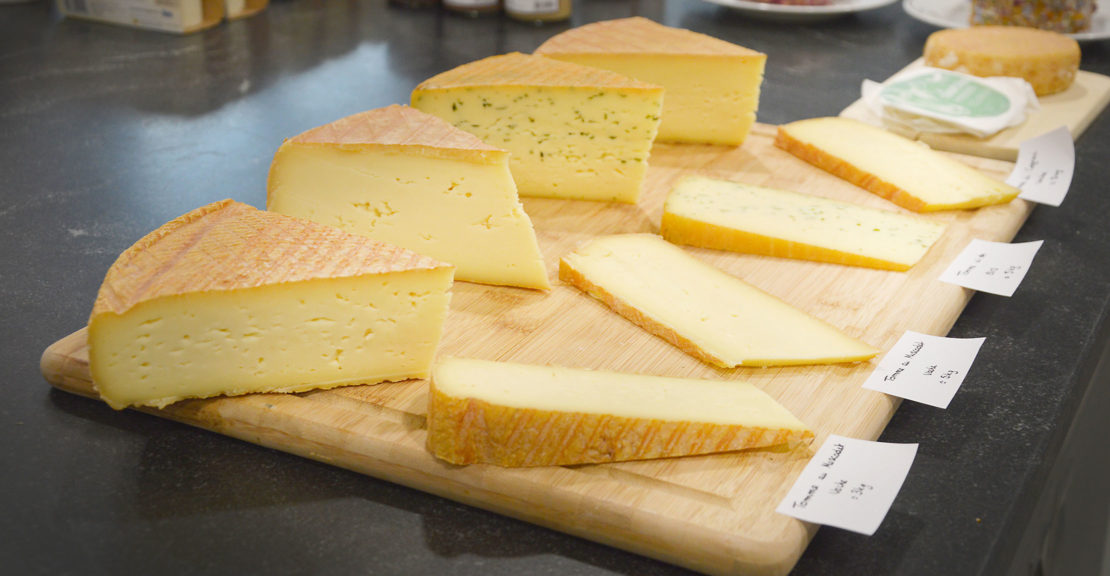 This February and for the first time this year, our tasting committee met to choose the new products we want to launch in the forthcoming months.
We are happy to share with you an overview in pictures, to give you a foretaste of the surprises that await you this year and among them are perhaps future bestsellers in sight!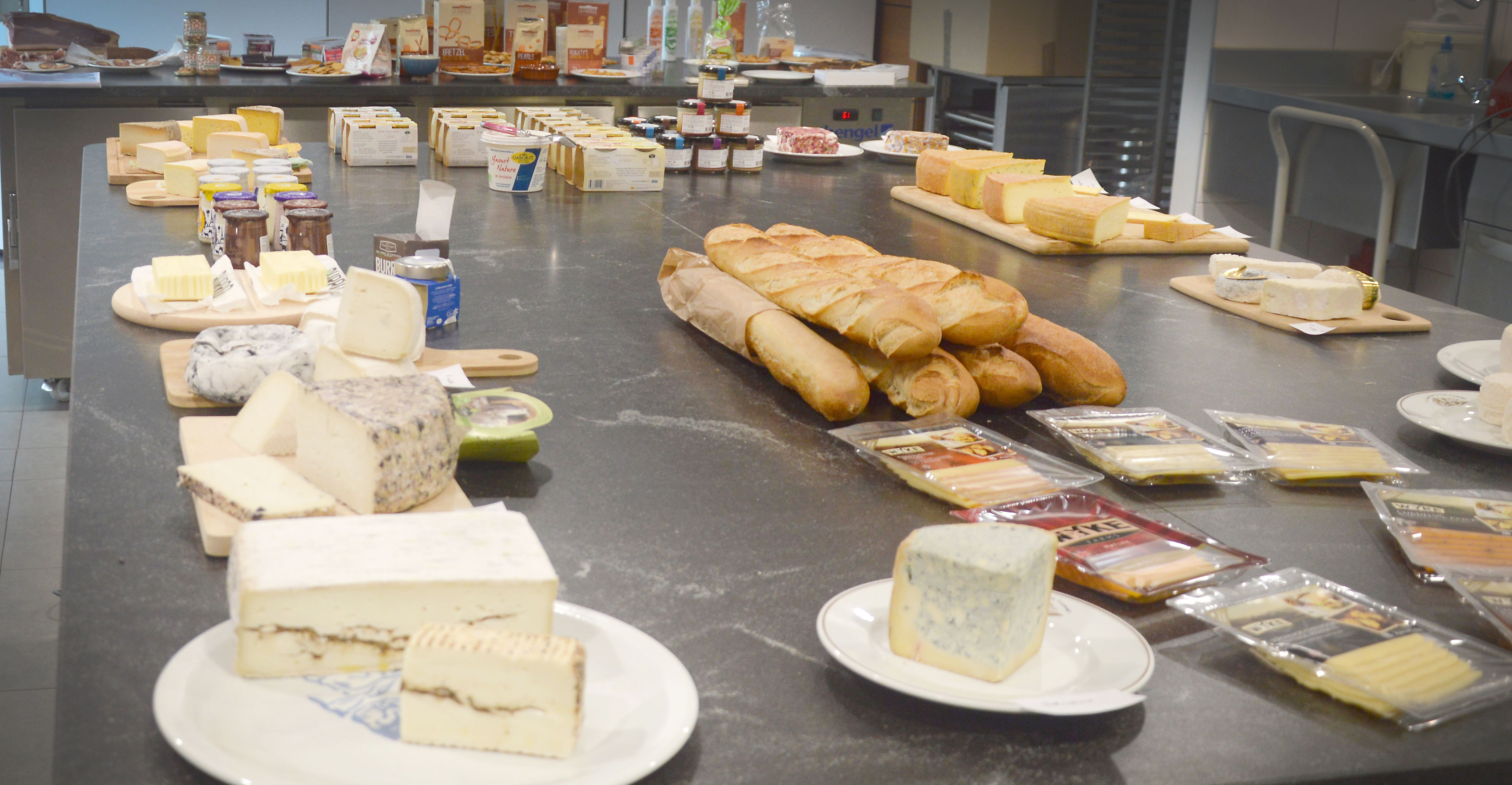 Whether for cheese or delicatessen, nothing is left to chance in terms of appearance, taste, texture and price! We are always keen to share our expertise and our passion for authentic and innovative products with you.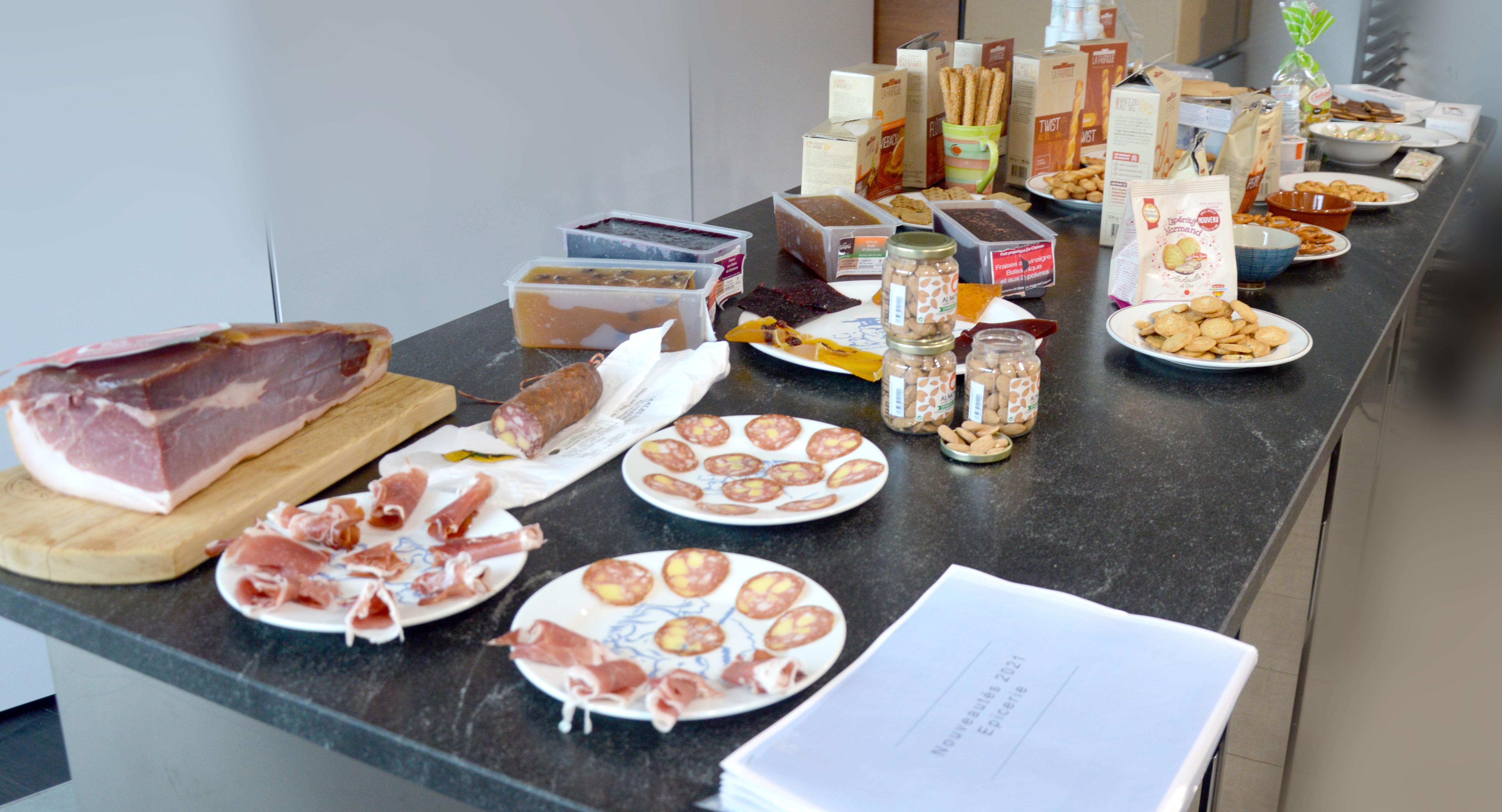 Not yet a customer? Join the largest community of authentic lovers of cheese and gastronomy!