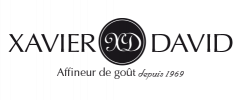 Artisan premium quality cheeses
In 2009, on the occasion of its 40-year anniversary, Fromi launched the "Xavier David Selection" in honour to its founder.
This premium brand includes a selection of the best farm cheeses made from raw milk, matured and produced according to unique know-how in keeping with taste and tradition.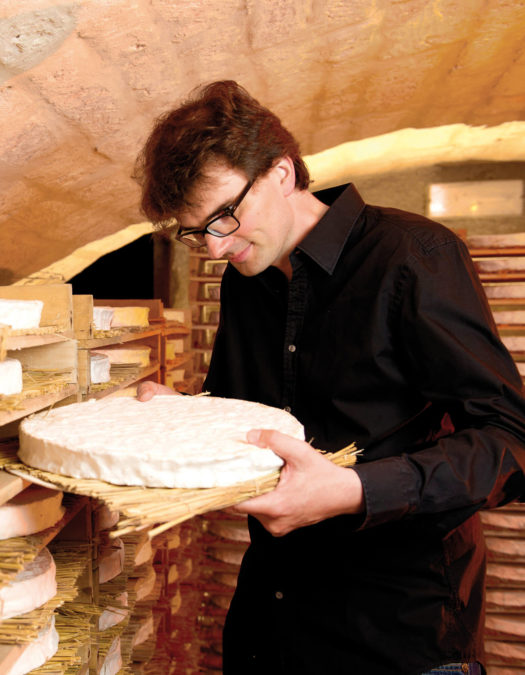 The Xavier David spirit
Our cheese master in charge of selecting for the brand has found in the heart of our terroirs the best raw milk ripened cheeses of the world, made by farmers and craftsmen, the latest representatives of our centuries-old know-how. The Xavier David range has shown that only a constant and careful selection could lead to perfection. With this in mind, the selected products place man and his know-how at the heart of history. Xavier David represents the soul of our terroirs. The selection only includes exceptional flavours for the utmost pleasure of gourmets and connoisseurs alike.

A careful selection
Each Xavier David product is personally selected by our master cheesemaker according to strict criteria: preservation of know-how and traditions, respect for people and nature, love of taste. The brand hold to these values in order to offer exceptional products. In addition to their remarkable taste characteristics, based on the know-how of small companies, Xavier David's products have a history above all. They are of a very particular origin, sometimes even unexpected.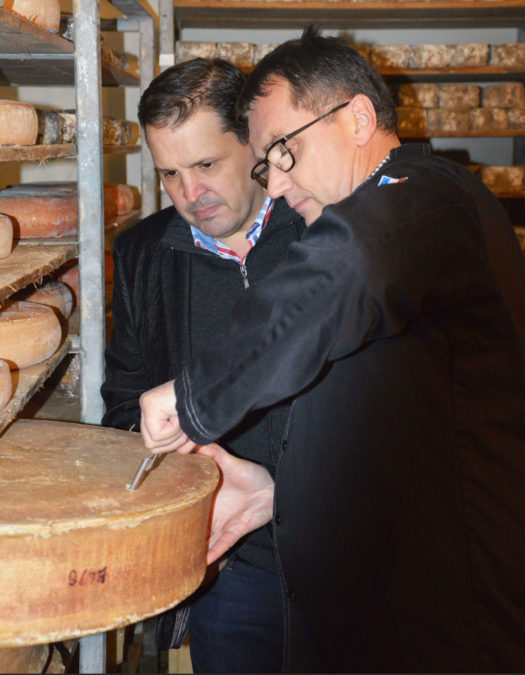 Discover
The Saint-Nectaire AOP Fermier Xavier David
Original creations
Selection Xavier David