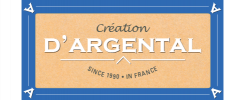 Creation Argental
THE BRAND WITH 4 DIFFERENT TYPES OF MILK.
A selection of mouthwatering softcheeses, made with cow, sheep, goat or buffalo milk.
The cheeses are deliciously rich, creamy and flavoursome. A real treat for everyone's taste buds!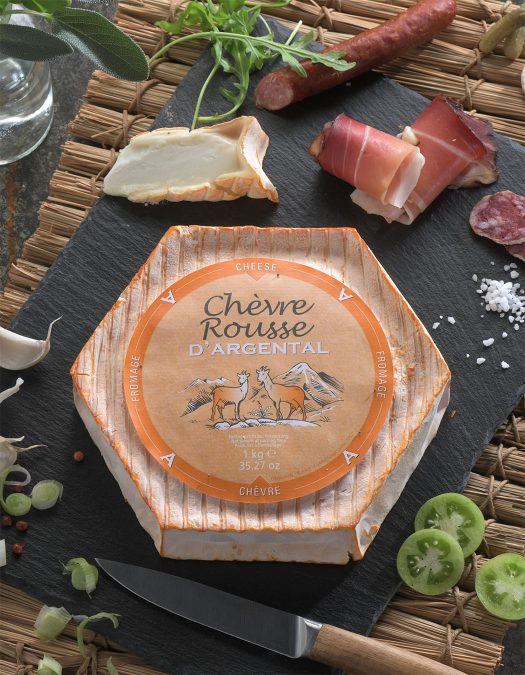 CREATIVITY AS A TRADEMARK
Since its launch in 1985, Argental is unique by the quality of its products and the variety of its flavours. Today, the new brand ambassador, Miss Argental, breathes new life into the range, which includes 15 delicious soft cheeses. To boost sales in your shop, the brand provides you with advertising material and animation supports.


The cow's, goat's and ewe's milks come mainly from France but also Europe

The buffalo milk comes from Italy
Learn more
RECOMMENDED WORLDWIDE
Exceptional by the quality of its products, Argental has managed to satisfy the taste preferences and eating habits of consumers all around the world. The cheeses are sold all over Europe and over 30 countries including the USA, Japan and Australia. The brand combines know-how and originality to offer quality products selected under strict conditions by our master cheese maker.
Browse our leaflet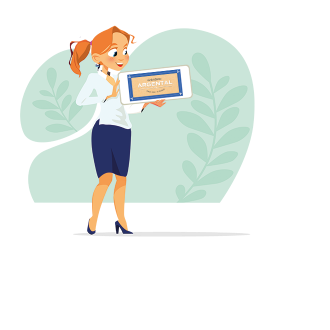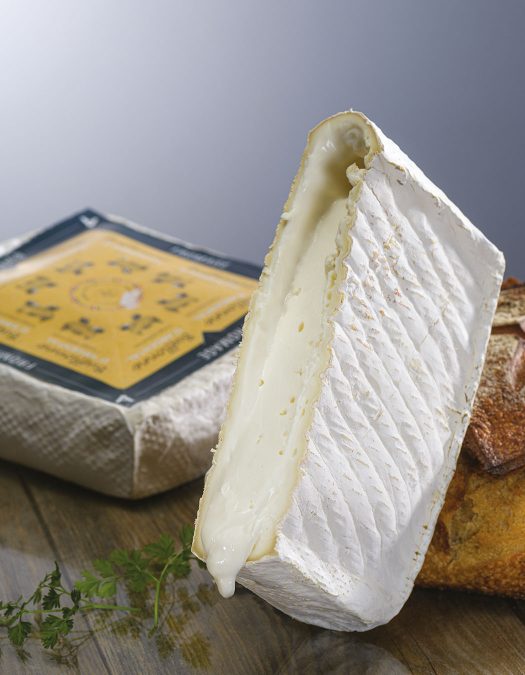 Discover
Création d'Argental
Original creations
Selection Argental