Miss Argental breathes new life into our cheese range
Miss d'Argental presents its range of traditional and original soft cheeses made with 4 different milk types: cow's, ewes', goat's and buffalo's milk. A range of deliciously rich, creamy and flavoursome cheeses. A real treat for everyone's taste buds!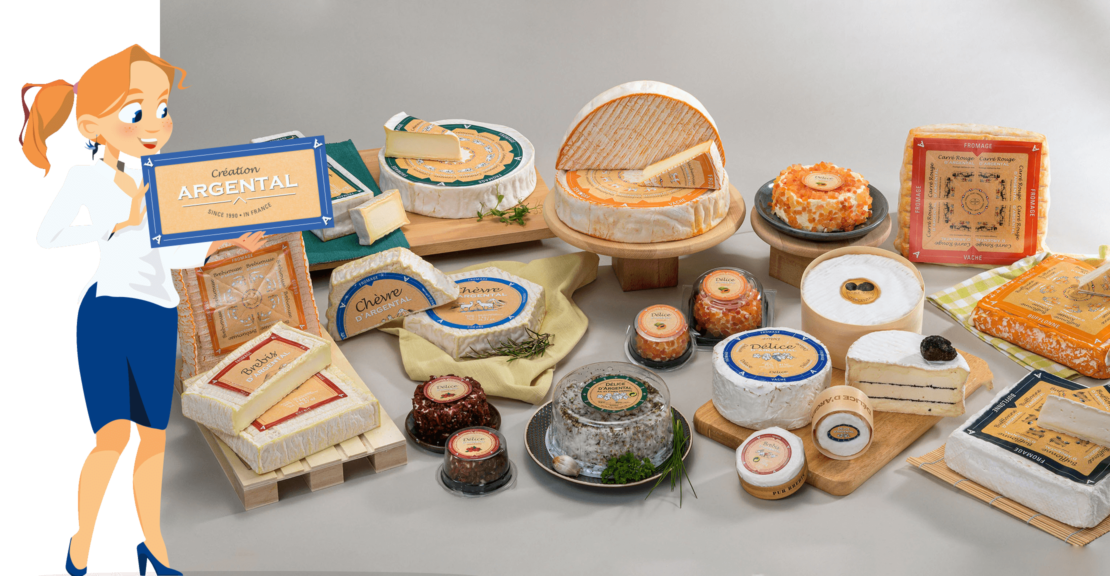 WHERE DOES THE CHEESE RANGE COME FROM?
Argental : a small village in France
The remains of a fortified castle and its dungeon overlook the historic village of Argental. The area is surrounded by pastureland and teems with little farms, where numerous Montbéliarde and Simmental cows can be seen grazing peacefully.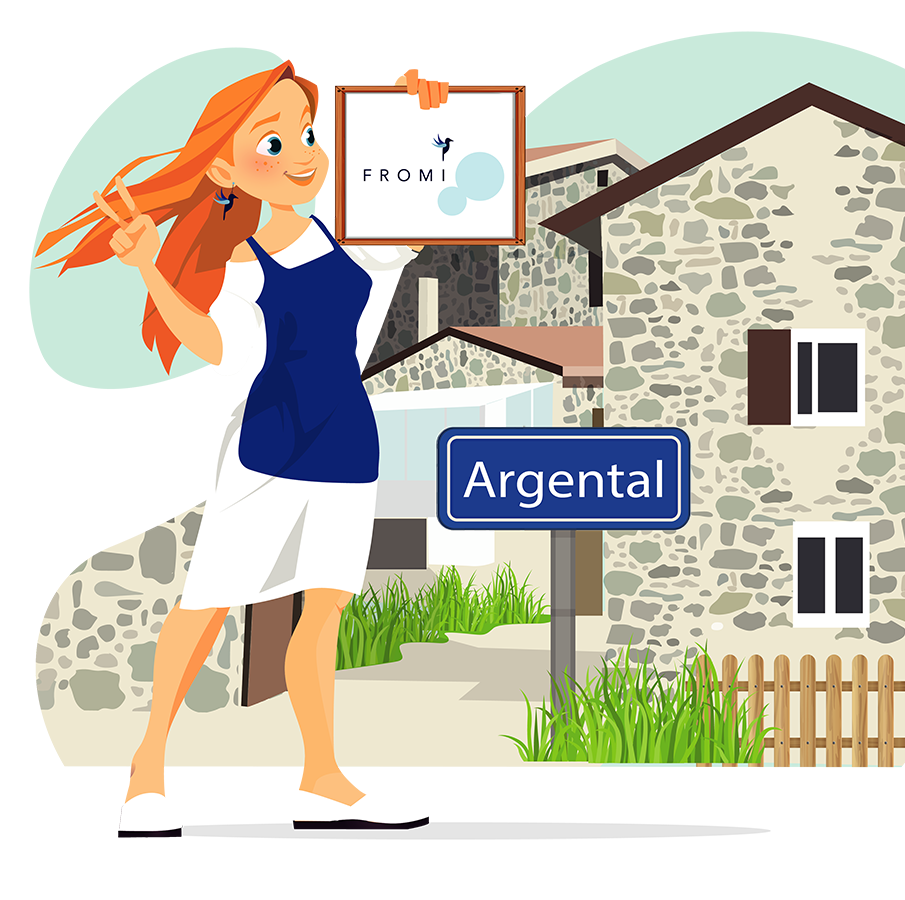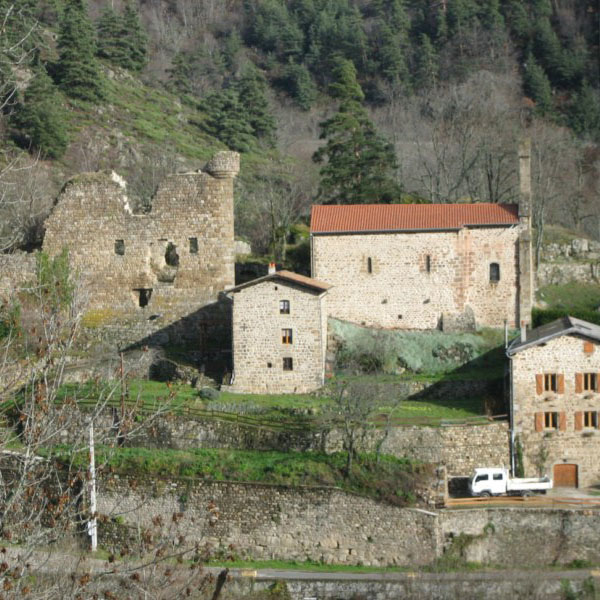 1985 was the year when the founder of Fromi, Xavier David, met a local goat farmer with whom he created this wonderful range of authentic cheeses, which becomes nowadays a huge success.
THE BRAND WITH THE 4 DIFFERENT TYPES OF MILK
Our commitments
I care very much about the land, the farmers, the animals and the environment. I visit our milk producers regularly – their farms are often quite small.
The cow's milk comes from France
The goat's milk comes from the southwest of France
The Lacaune sheep's milk comes from the south of France
The buffalo milk comes from Italy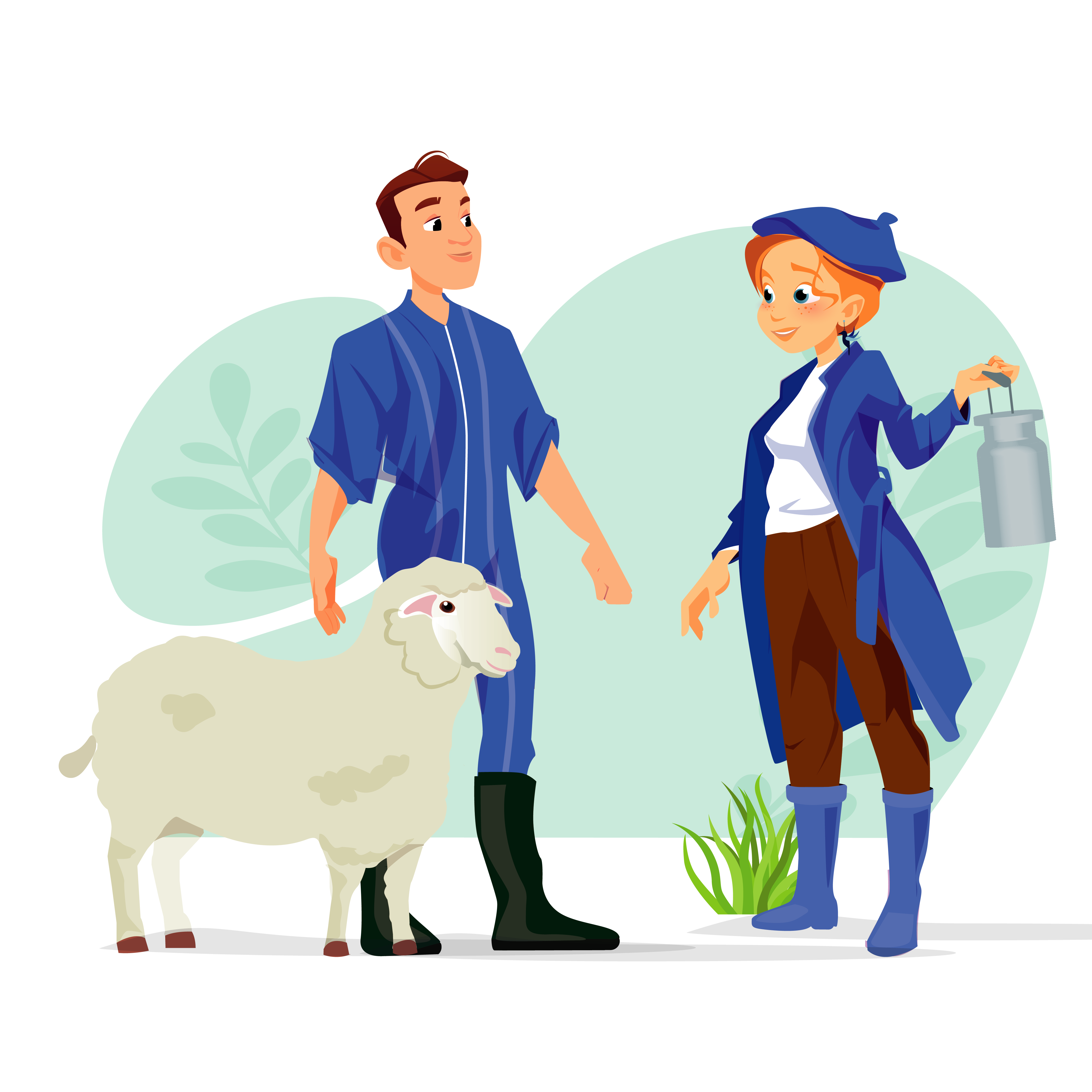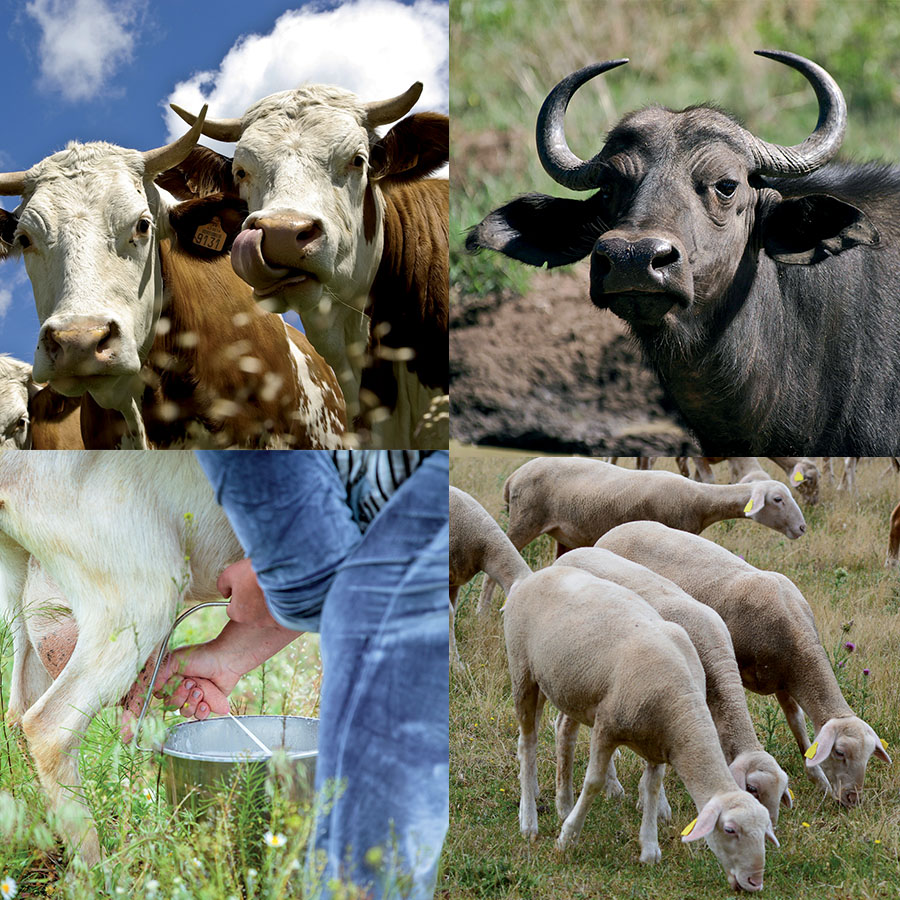 A worldwide well-known brand
RECOMMENDED WORLDWIDE
Exceptional by the quality of its products and the variety of its flavours, Argental has managed to satisfy the taste preferences and eating habits of consumers all around the world. Argental cheeses are sold all over Europe and over 30 countries including the USA, Japan and Australia. Today, the range includes 13 delicious cheeses, made from cow's, goat's, ewe's and buffalo's milk.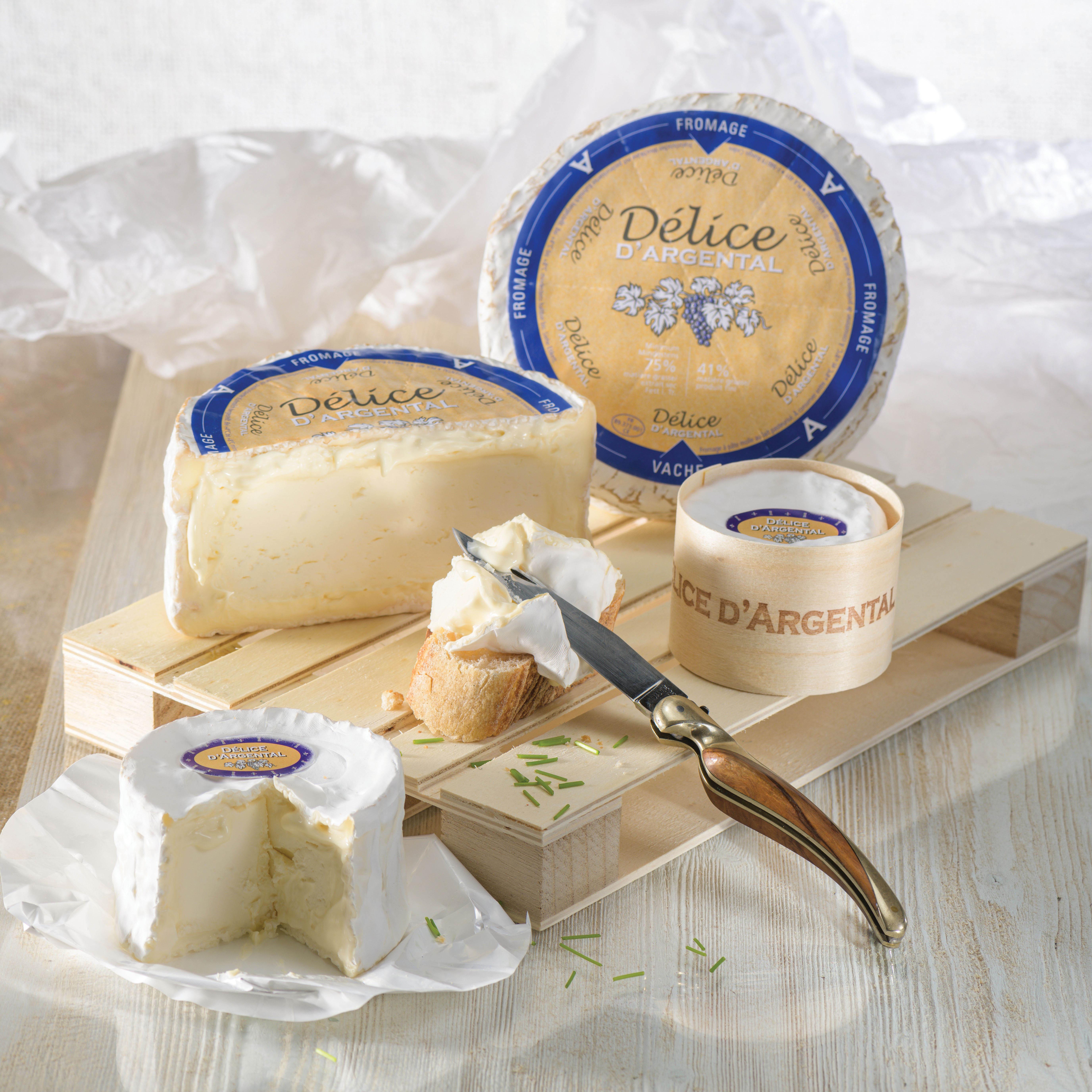 ARGENTAL CHEESE DISPLAY PLAN
AN EYE-CATCHING CHEESE COUNTER
Get that brand effect and brighten up your cheese counter! Mix up the different shapes and colours. Our colourful labels will attract the consumers' attention.
Our small formats are ideal for the self-service cheese counter. The bigger cheeses feature divisible prepack labels, making it easier to divide the cheese into equal portions. Prepacks offer all sorts of advantages: you can get ahead with your portions, vary sizes to highlight certain cheeses and, of course, it is handy for customers, all they have to do is choose which one they want!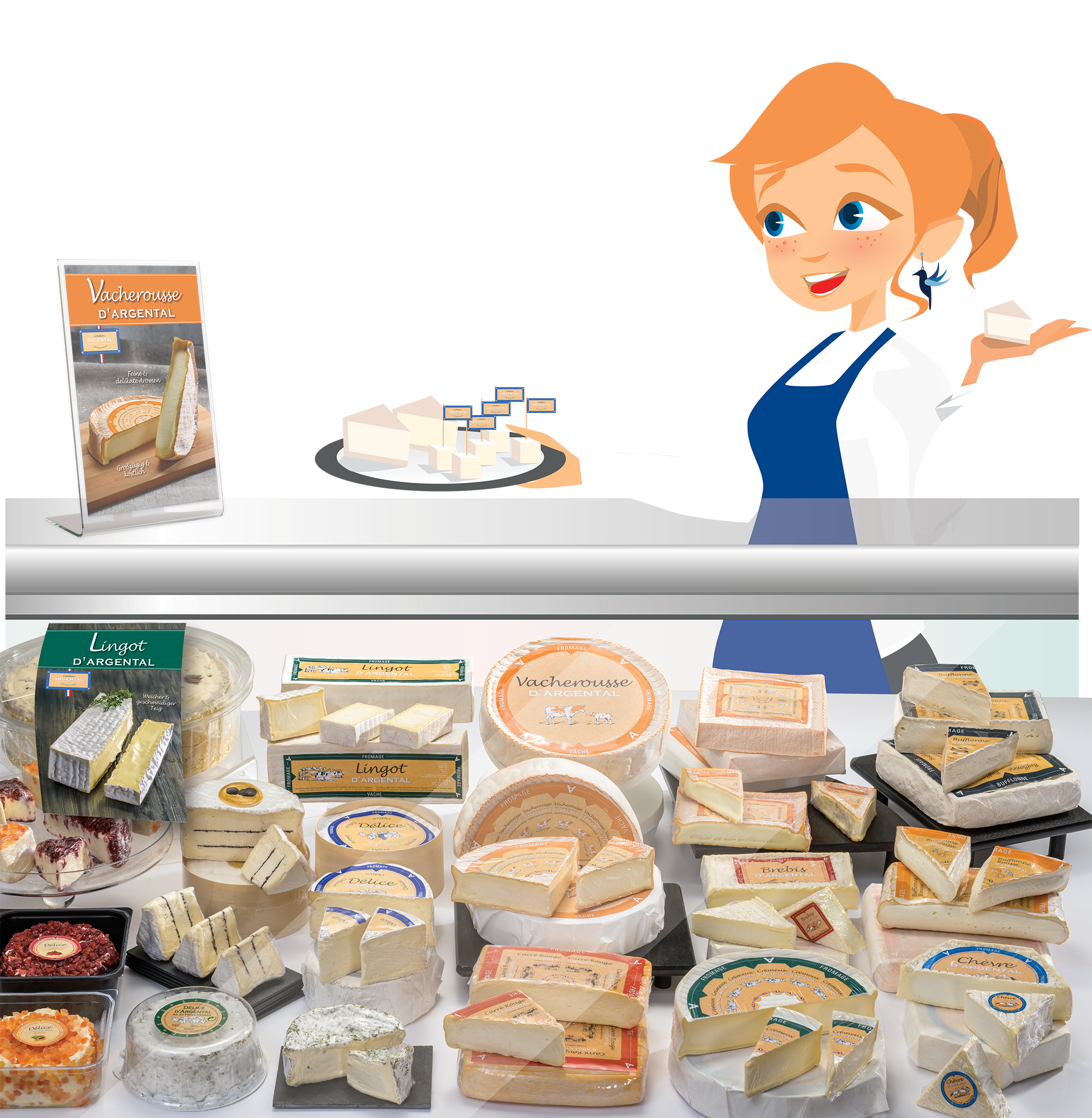 READY TO USE
OUR PREPACK CHEESE BOX
The Argental prepack cheese box features the brand colours. It contains all the Argental favourite cheeses, made from all 4 types of milk, in pre-packed portions of around 250 g (Vacherousse d'Argental, Brebirousse d'Argental, Chèvre d'Argental, Bufflonne d'Argental).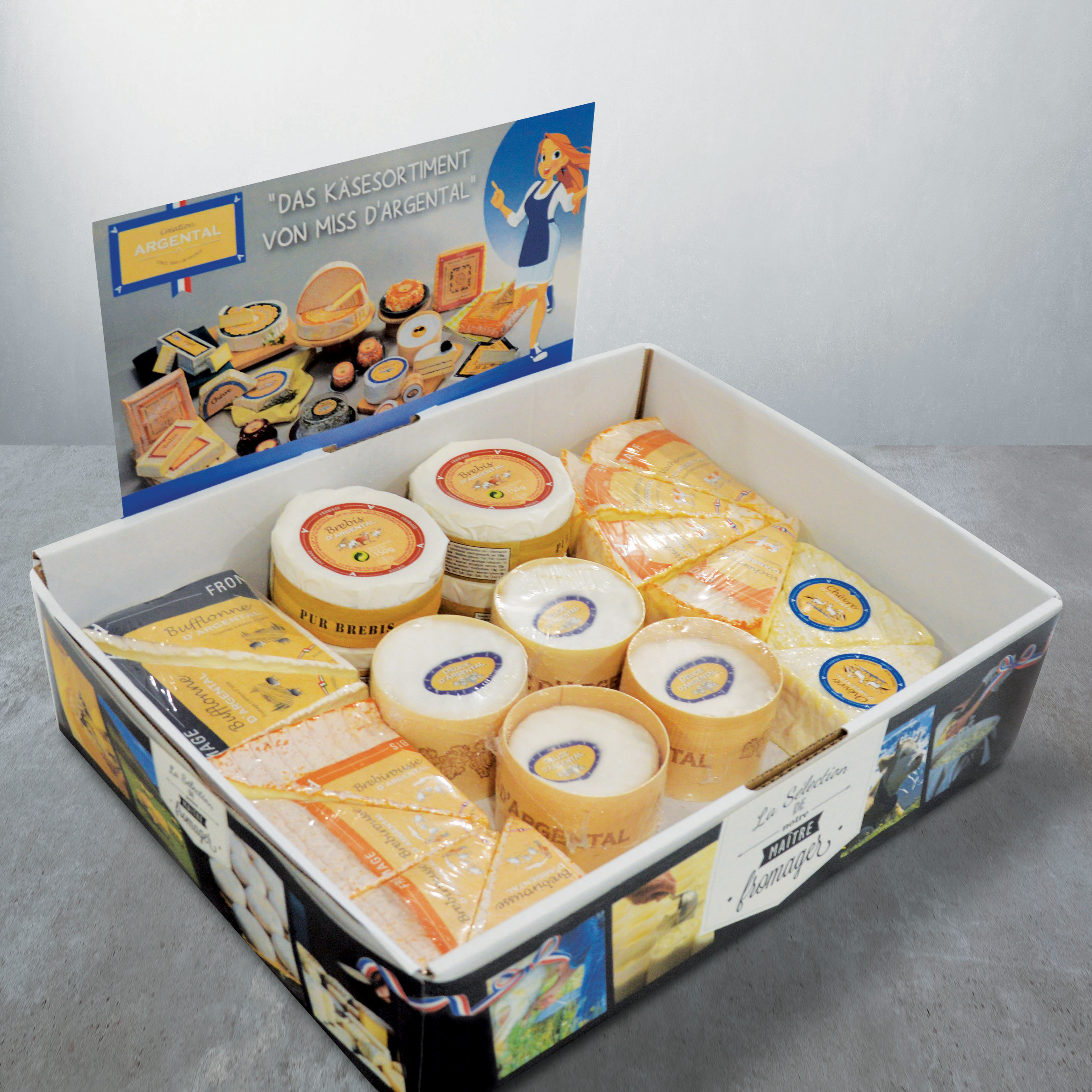 This unique self-service box is attractive and easy to use. Easily adaptable and ready to set in your self-service cheese counter, it will attract the consumer's attention. It can be adjusted to your own needs, e.g. by adding Argental pre-packed portions from the cheese counter, like the Petit Délice d'Argental or the sweet fruity Delices, which are packed in attractive wooden, cardboard or plastic boxes.
MERCHANDISING TOOLS
BOOST YOUR SALES IN SHOP!
Fromi has a range of advertising and display materials to help you promote the Argental brand in your shop, either for purchase or supplied free of charge. They are in the brand colours and include:
Posters
Banners
Counter-top signs
Window decals
Fake cheese wheels
Cocktail tasting sticks
Pens
Ceramic mugs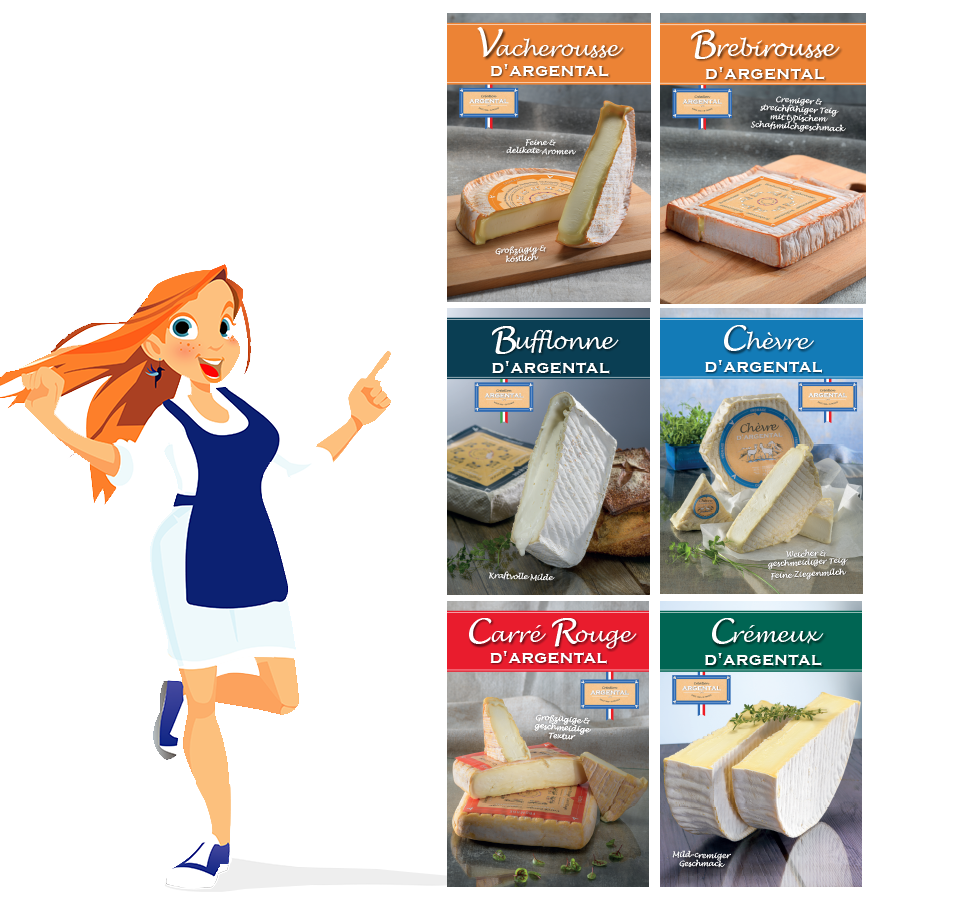 OUR GOURMET RECIPES
SHARE OUR RECIPES WITH YOUR CUSTOMERS!
Our recipes have been specially developed for our cheeses by experienced chefs. The booklet will be soon available