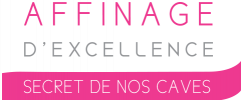 Cheeses matured to perfection!
«Affinage d'Excellence» was born from the desire to offer you the best of cheese.
We have selected the best specialities from the French terroirs.
This high quality range is reserved for a selected clientele.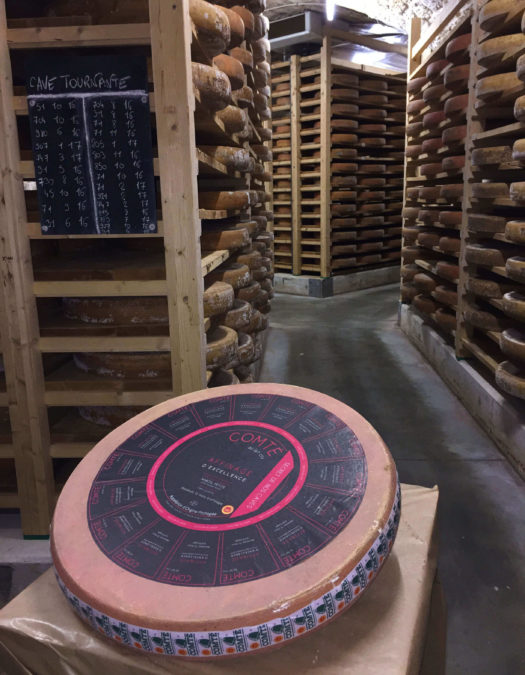 BETWEEN TRADITION AND MODERNITY
Traditional yet contemporary, this selection combines ancestral knowhow, the authenticity of the terroir and the demand for innovative and modern packaging. Our products have been rigorously selected by our Master Cheesemaker, who regularly visits the producers, selects the best cheeses, controls their manufacturing techniques and decides on their maturation.

LIVEN UP YOUR cheese counter WITH EXCELLENCE!!
Cheeses made from cow's, goat's or sheep's milk in different forms, hard or soft cheeses, matured in the cellar or on boards, we have selected the best specialities from a wide choice of producers and flavours. Let yourself be seduced by the variety of our range of cheeses and liven up your cheese counter!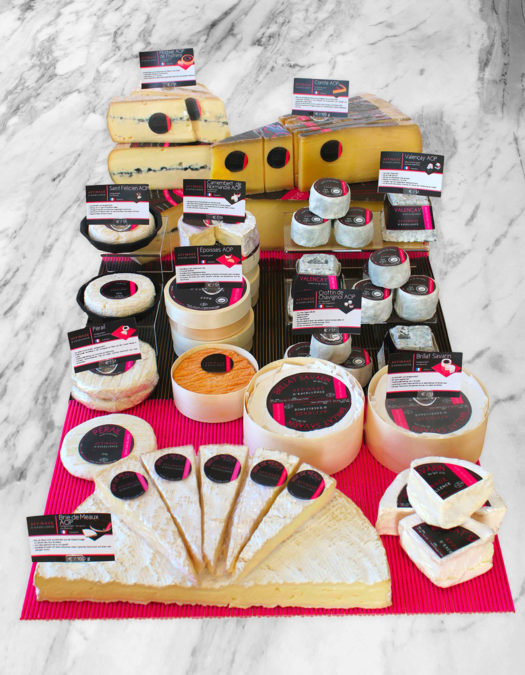 Discover
the range Affinage d'Excellence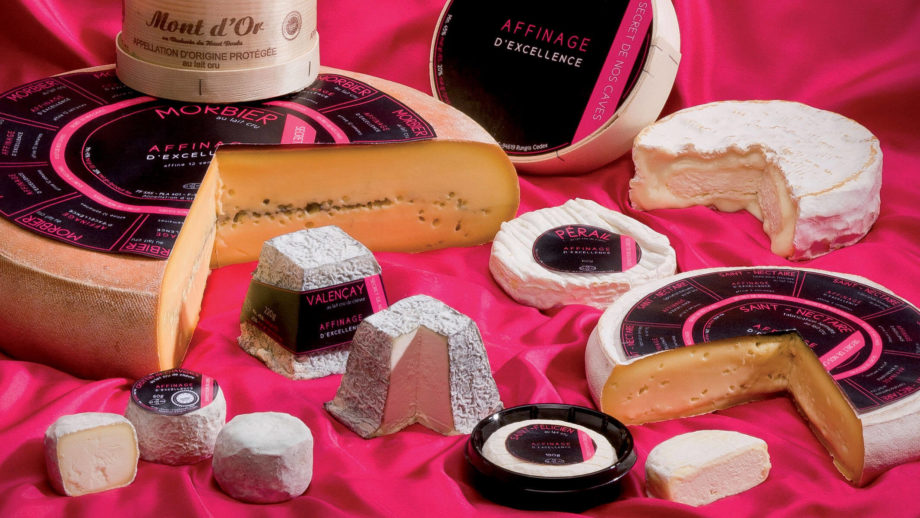 Original creations
Selection Affinage d'Excellence