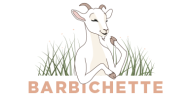 Fresh, matured, creamy, ash-coated or blue, with fruits or herbs, organic
Goat milk cheese in all its states and forms
Unique and creative, Barbichette offers a very complete and varied range of goat cheeses: fresh, matured, plain, ash-coated, with herbs, truffle, fruits, in original shapes and of different sizes. Created by our Master Cheesemaker, it will liven up your cheese counter and brighten up your shop in all seasons. There is something for everyone, a real festival of flavours!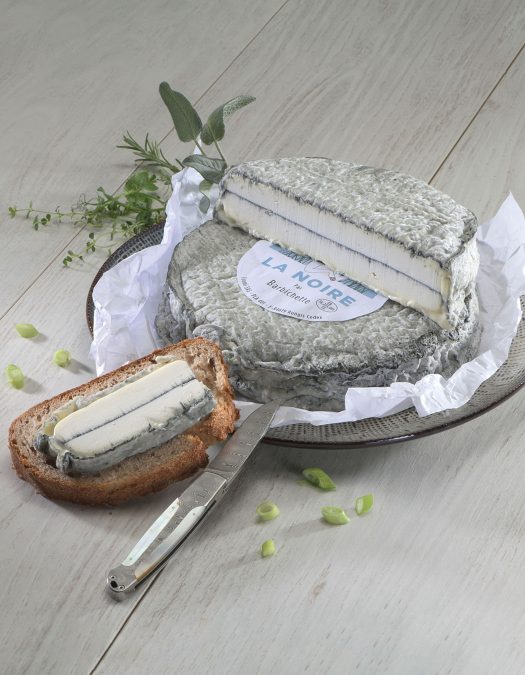 Our 100% goat milk cheeses range
France is the country of 1001 goat milk cheeses. Barbichette offers a complete range of cheeses made in France. It includes fresh, matured, creamy, blue, flavoured, ash-coated, organic, and raw-milk cheeses, in original shapes (round, square, triangular) and of different sizes, ranging from 31 g to 4,5 kg. Barbichette offers a wide range of flavours, from lighter to more pronounced, as well as fruity and earthy flavours.
download the leaflet
MARKETING SUPPORT
Barbichette has lady-like and elegant mascot, evoking with a touch of humour the fine character of the brand's cheeses. The cheese labels are declined in different colours, in shades of blue, pink, green, purple, grey, to distinguish the different types of cheeses: plain, ash-coated, blue, matured, fruity or with herbs or truffle. We have as well specially developed accessible and original cooking recipes with chefs of proven talent.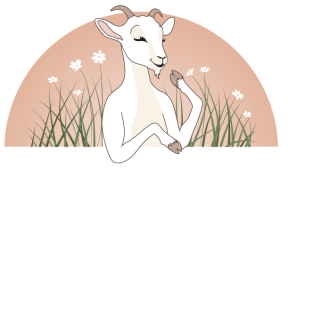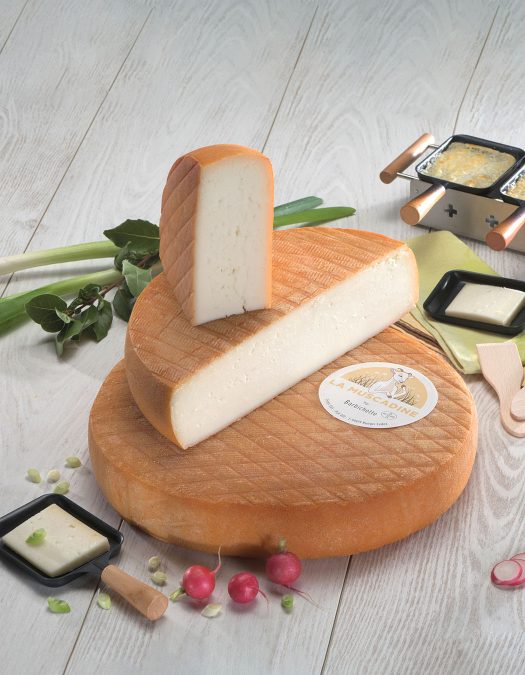 Discover
how our goat cheeses are produced
discover
our BARBICHETTE range