Commercial trip Jura, June 2021
Last June, our sales teams made two trips to the Jura Mountains to meet our producers. Between visits to farms, maturing cellars and product tastings, the days were eventful and allowed the teams to get prepared for the new products we will be launching in September!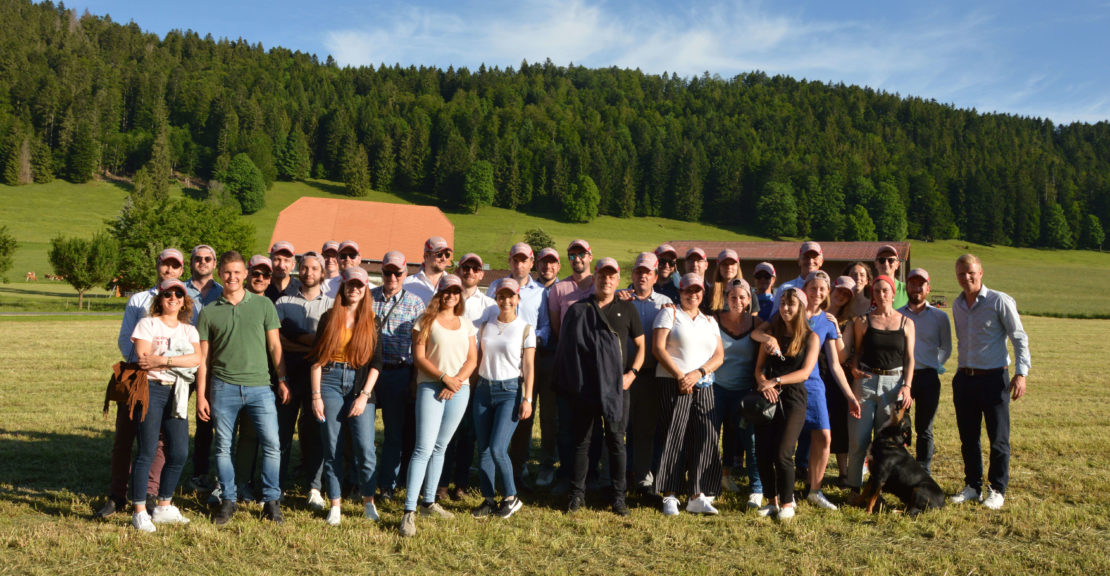 Commercial trip June 2021
VISITS TO OUR SUPPLIERS IN THE FRENCH AND SWISS JURA
Our in-the-field and sedentary sales teams visited, in the French Jura Mountains, the cheese dairies Badoz and Marcel Petite with its Fort Saint-Antoine. In the Swiss Jura, they visited the cheese dairies Spielhofer, Moléson and Milco.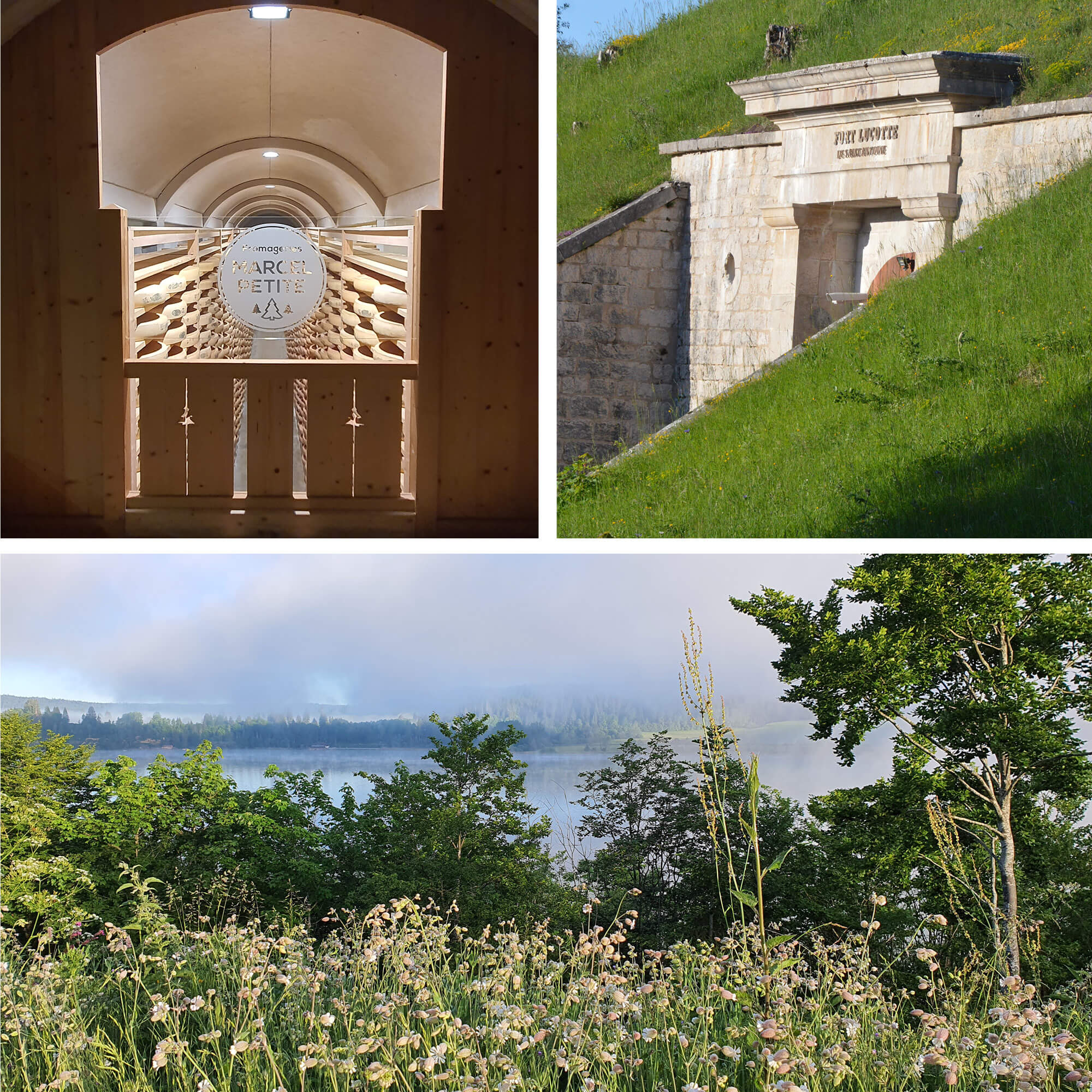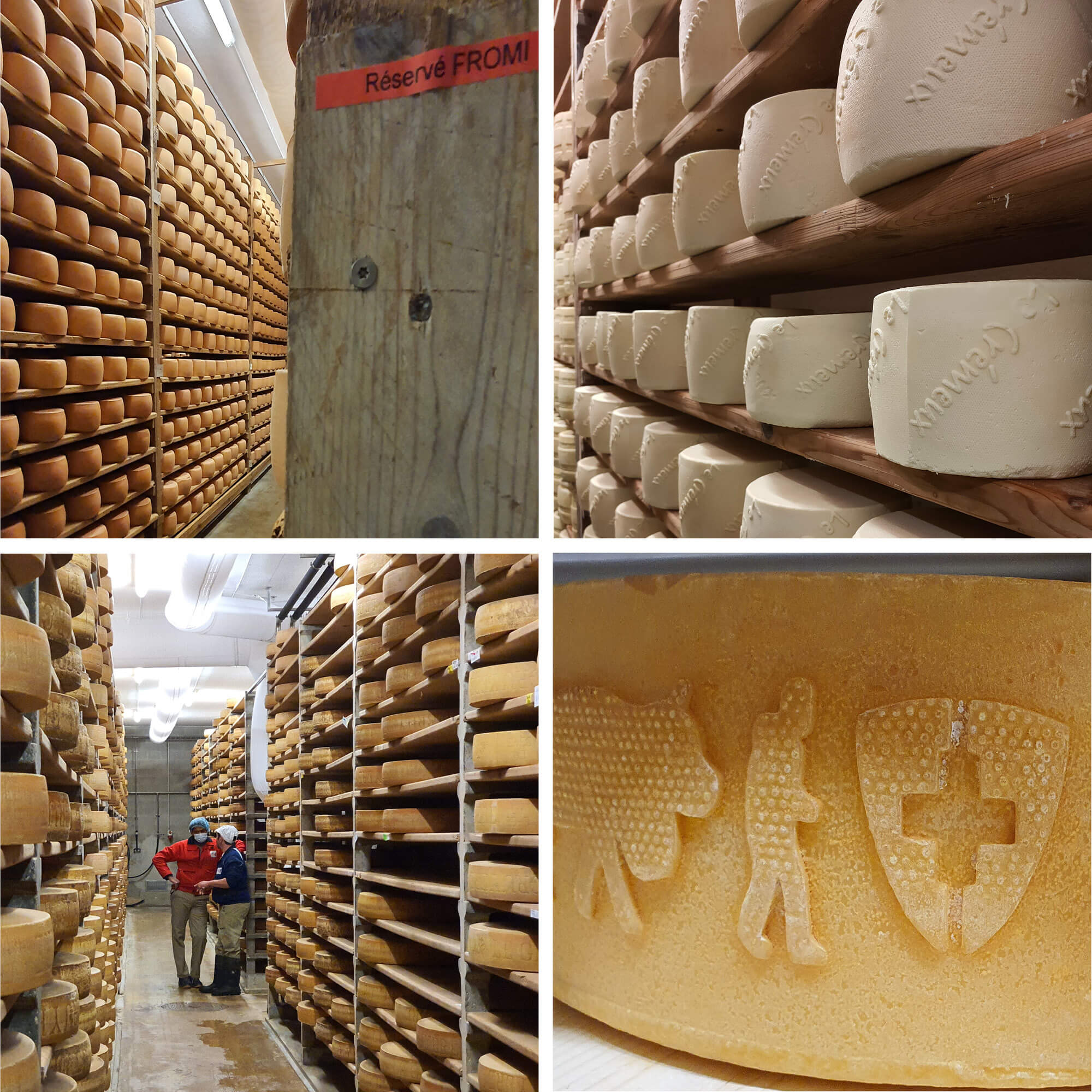 During this trip, they discovered a new range of pressed cheeses, developed by our master cheese maker, Vincent Christophe. Exceptional maturation, authenticity, organic and now DEMETER are the added values of this new range, but we won't tell you more for the moment…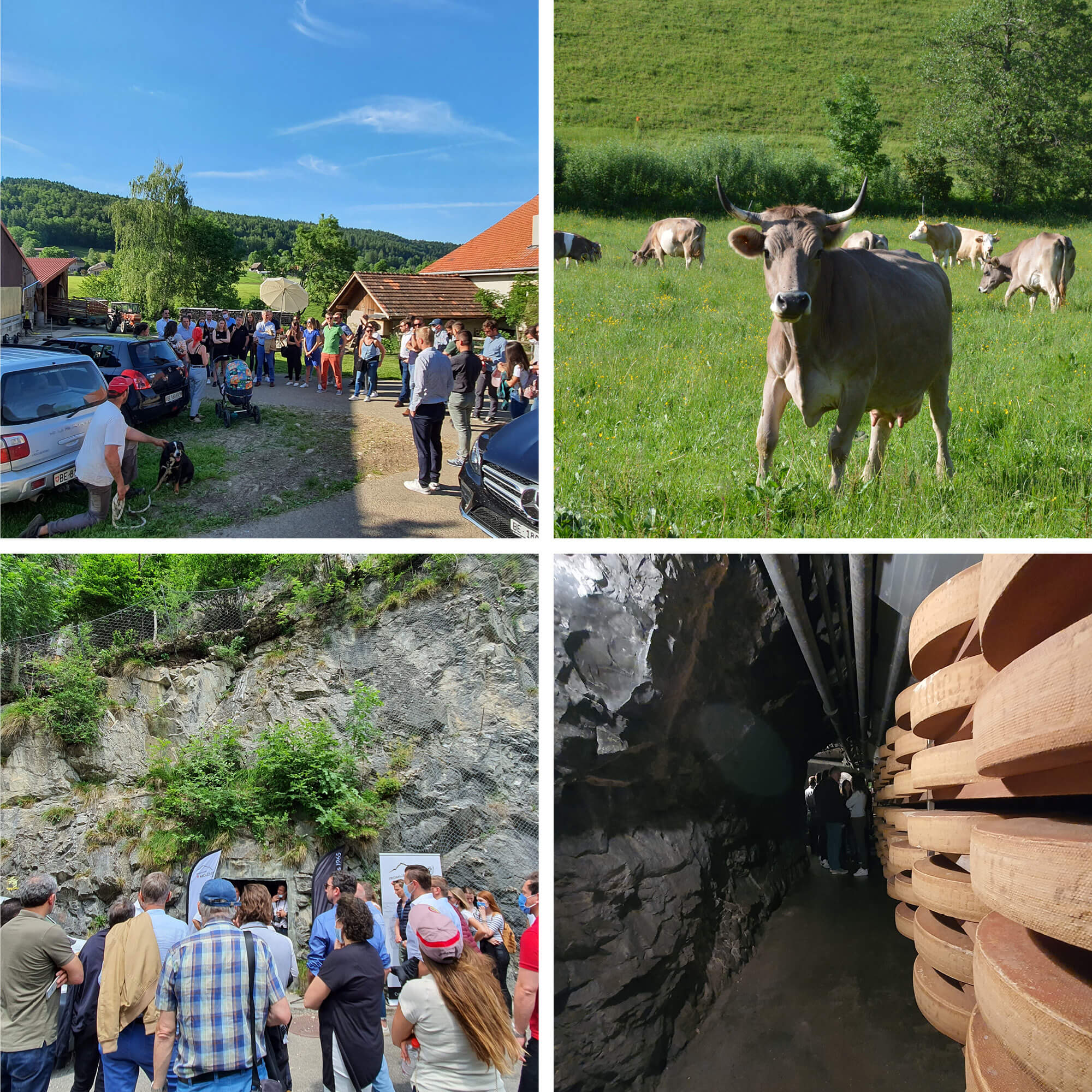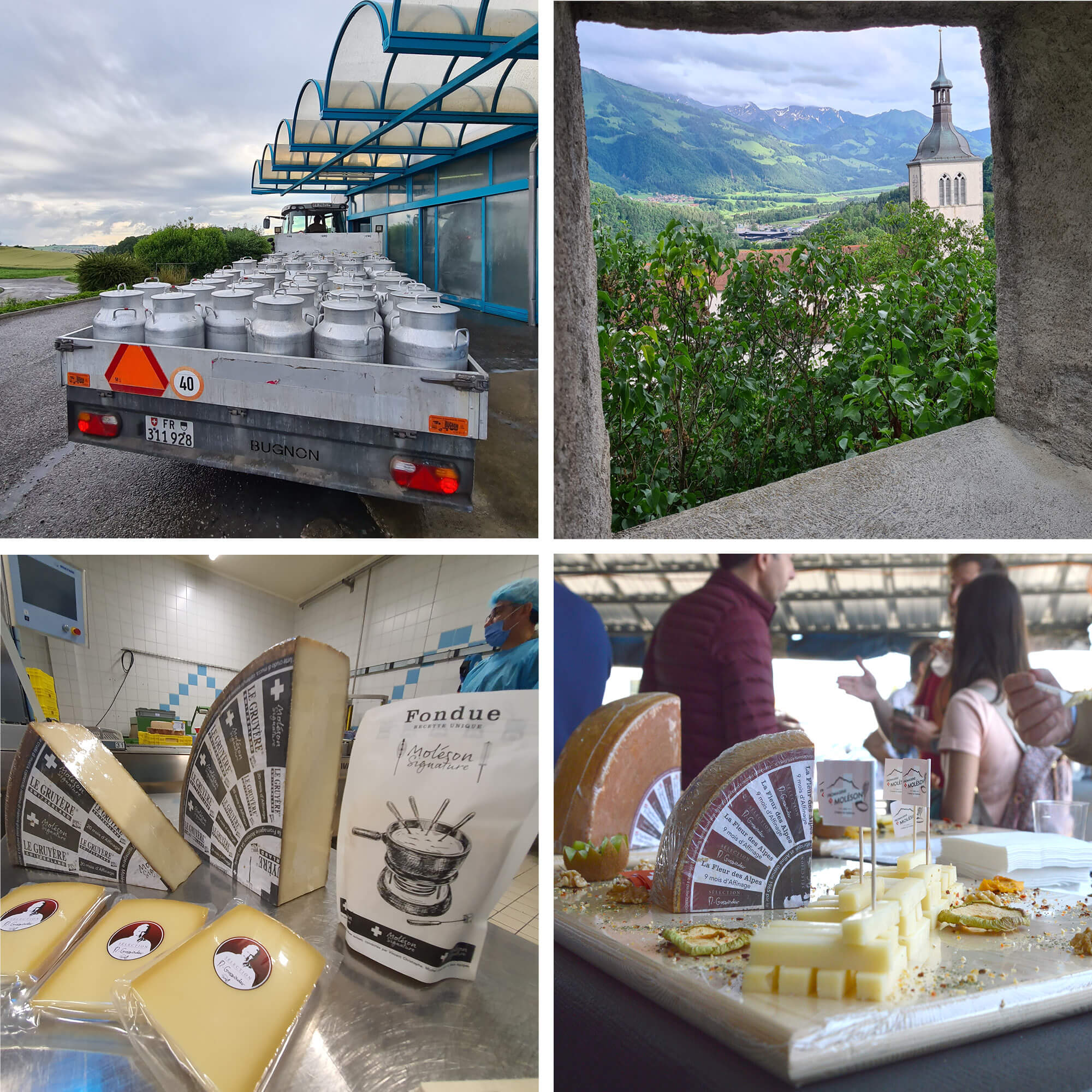 We are preparing the surprise for September, only a few weeks left to wait!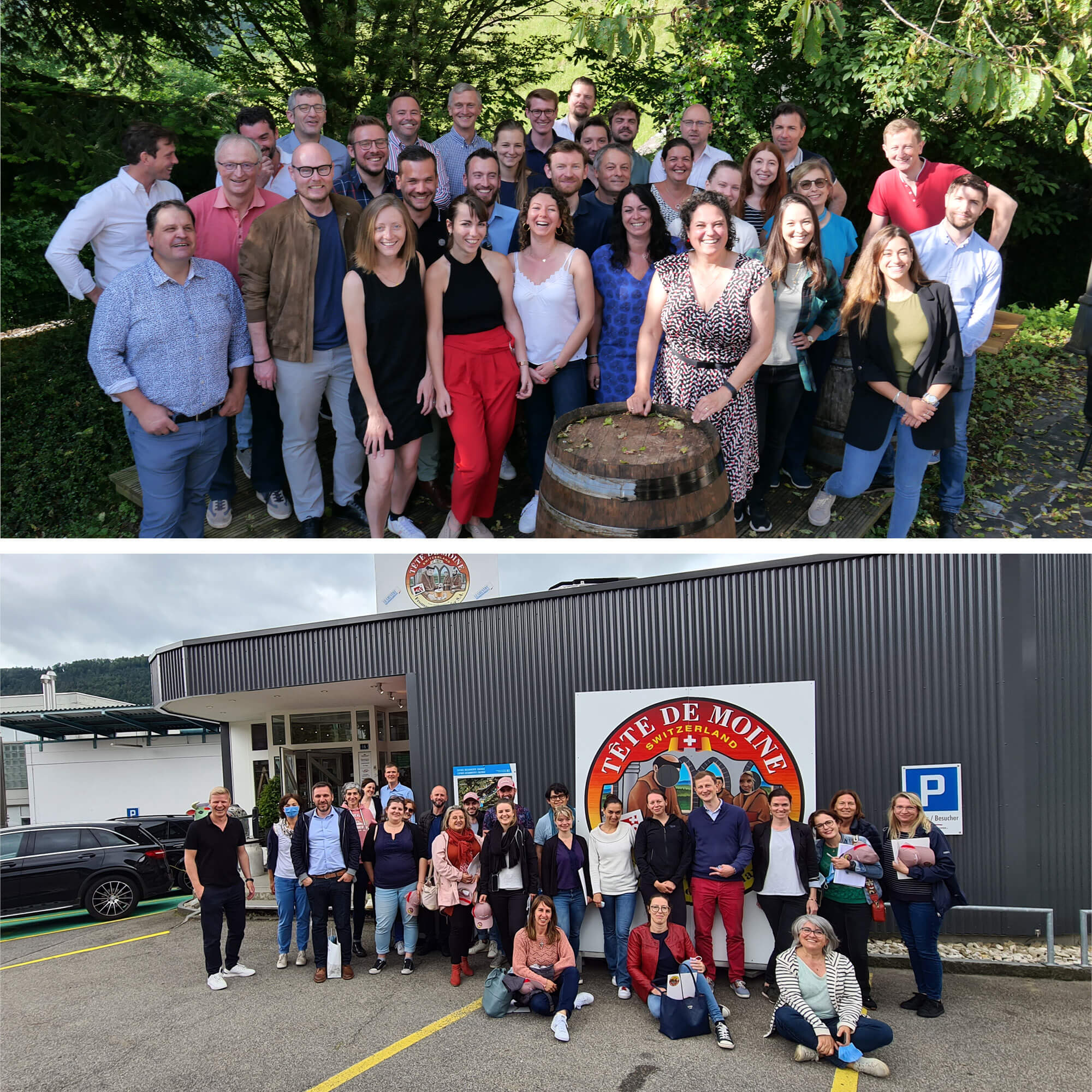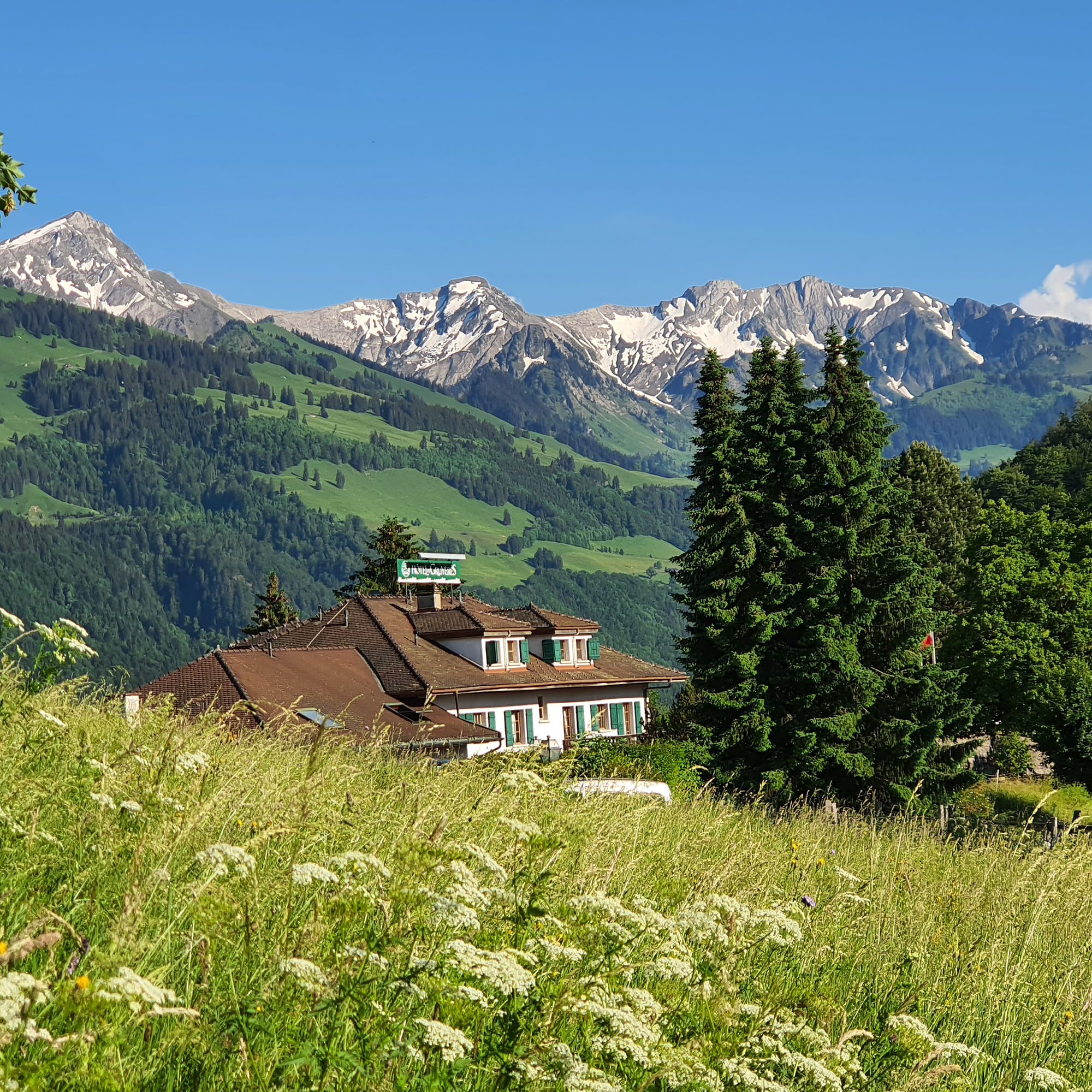 Follow us on our social networks this summer to find out more until then!