I walk and raise money for the charity Apprentis d'Auteuil!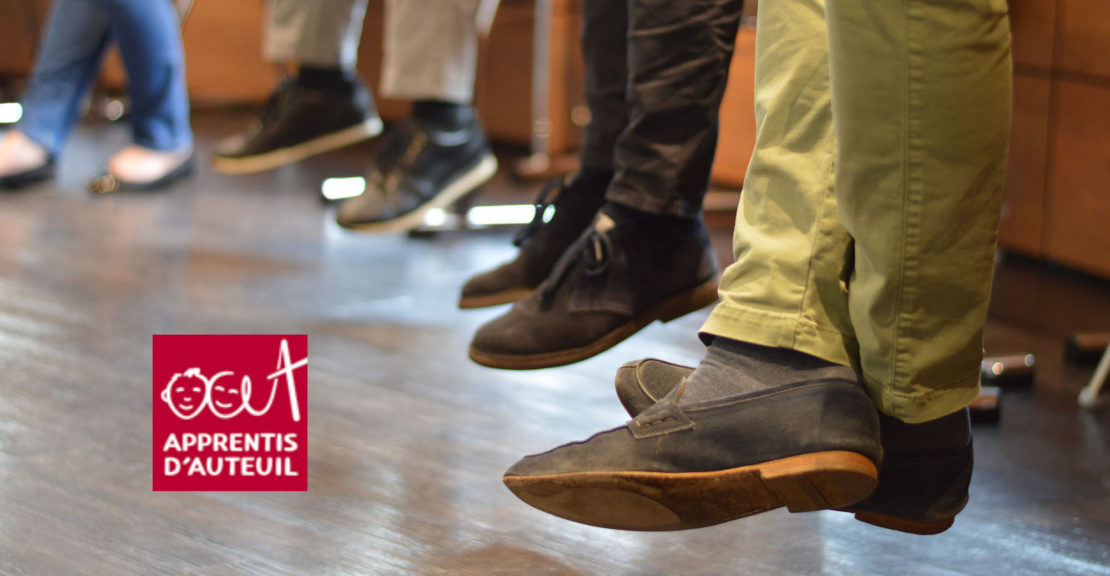 Edition 2021
SOLIDARITY CHALLENGE with the charity Apprentis d'Auteuil
During the 2021 edition of the solidarity challenge organised by the Fondation des Apprentis d'Auteuil, Fromi and its 65 participating employees walked a total of 8,996 km and raised EUR 9,750 to support families in difficulty at the "Maison des familles" in Mulhouse! We had the pleasure to present our donation to the charity, represented by Hélène HOLLEDERER, as well as prizes to the winning Fromi teams:
Team 1: Les Fromissiles (1269 km)
Team 2: Les pattes pas molles (1212 km)
Team 3: Fromi Stones are back (925 km)
This is the 4th time we participate. Thank you all for your commitment and see you next year!