Fromi celebrates the 50 years of the Jurassic : the video
True to our values of proximity, sharing and conviviality, we organised an in-house fair on Wednesday 8 September 2021 to which we invited customers and suppliers. We were also able to present our new products and celebrate the 50th anniversary of our Jurassic cheese.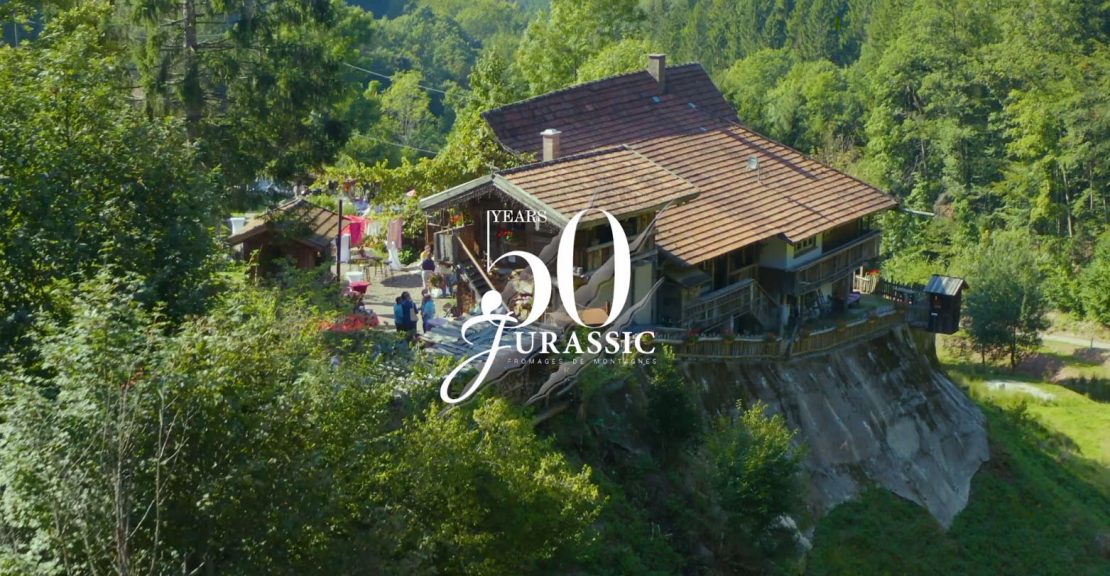 Look back
Our in-house fair at Bergdorf Bader Alm
Look back in this video on our in-house exhibition on 8 September at the Bergdorf Bader Alm. After a superb day with discovery and tasting of our new products, we celebrated together the 50th anniversary of a famous cheese: the JURASSIC! It was a great opportunity to bring together producers, customers and employees and spend an exceptional moment. An event that will be remembered for a long time, thanks again to all the participants!