Where does the blue mould of blue cheese comes from?
It is called blue or noble mould cheese; it is a cheese, with a special character and an intense and surprising taste, which we want to present to you in our next April/May/June issue of our Journal.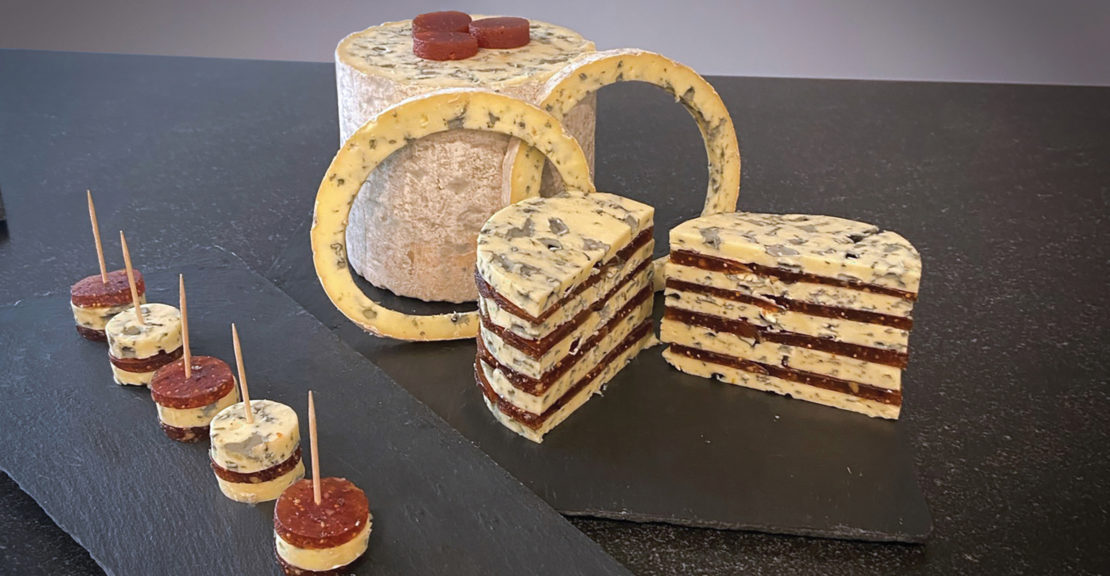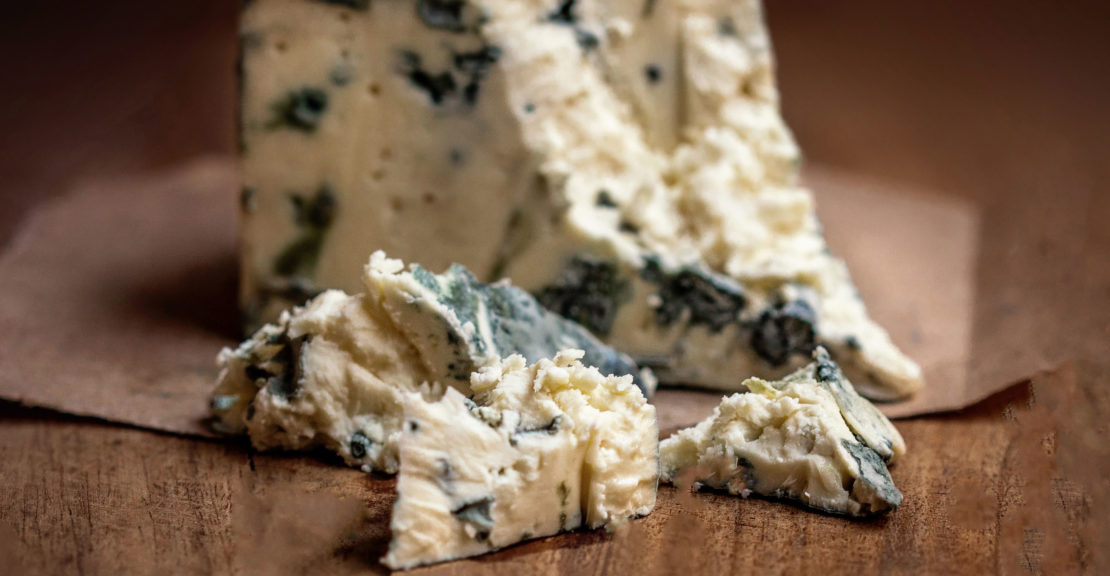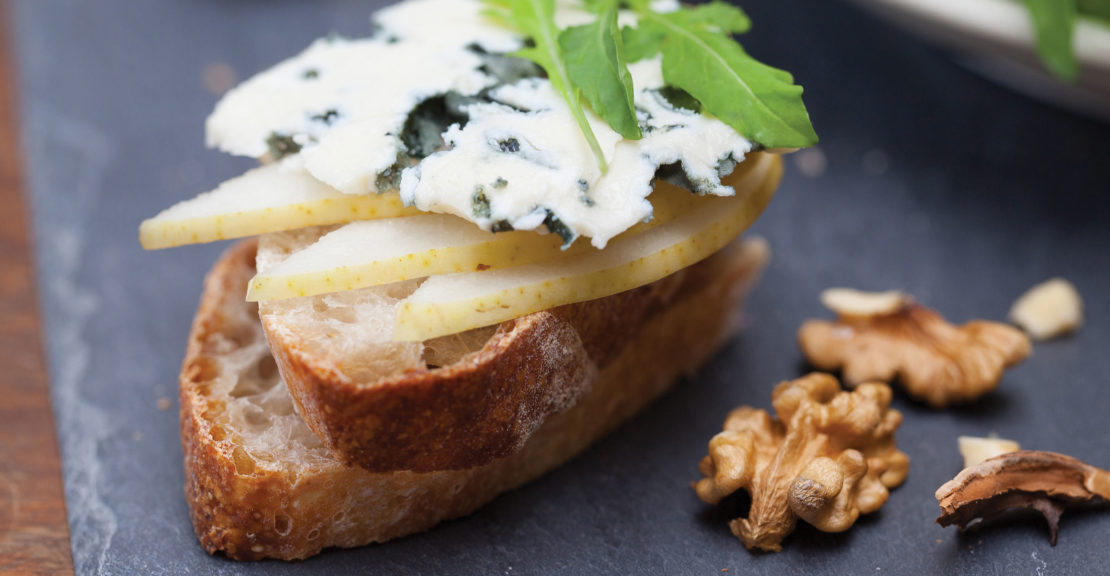 The theme of our next journal
Blue cheeses are fascinating cheeses
Blue cheeses are the most complicated cheeses to make, especially when it comes to making sure there is a beautiful growth and distribution of the blue colour in the paste. In France, there are 7 blue-veined cheeses that have an Appellation d'Origine Protégée (Protected Designation of Origin) witch are made either with cow's, sheep's or goat's milk. The most emblematic of them being, of course, Roquefort, made from sheep's milk.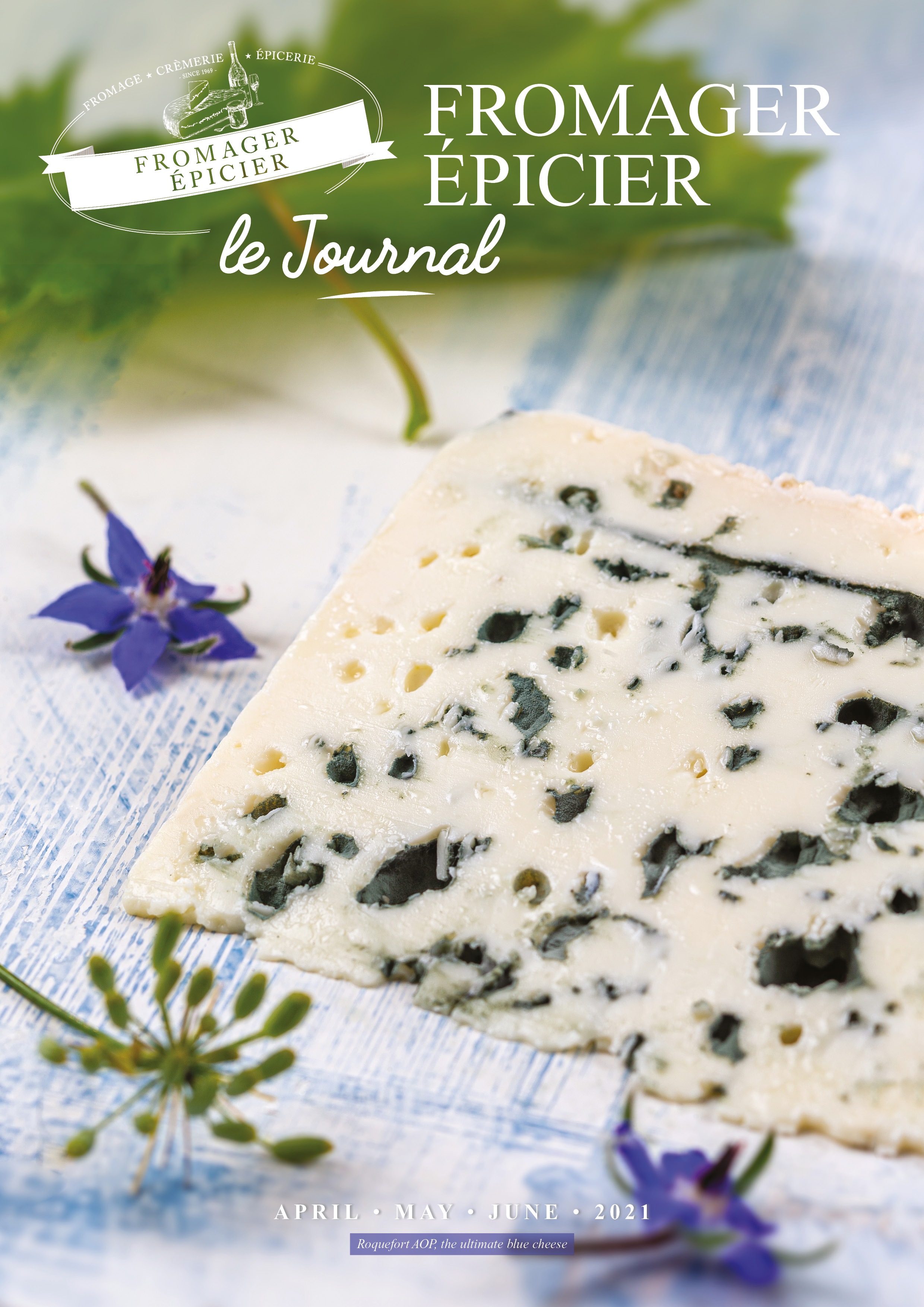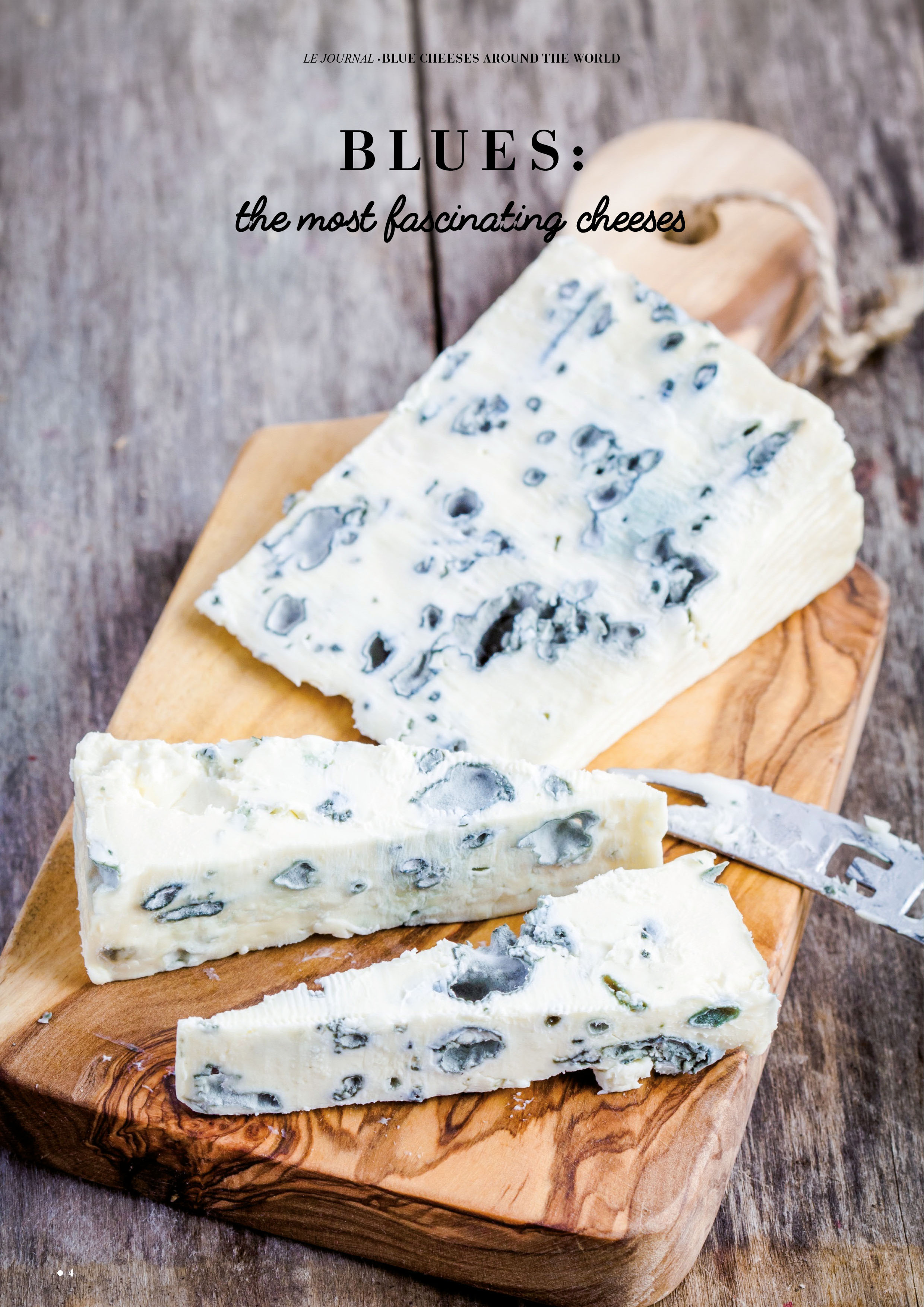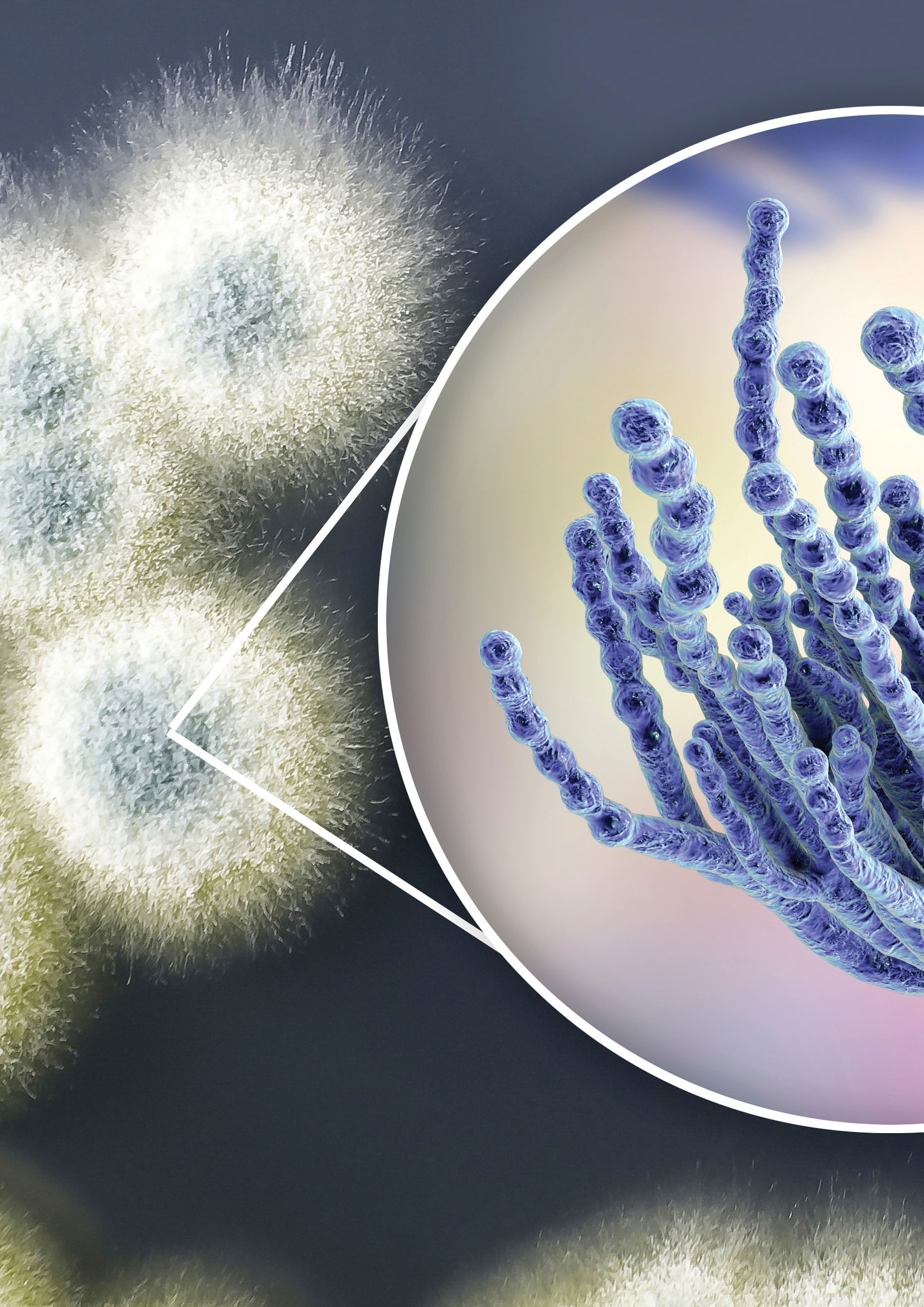 Nevertheless, France has not the monopoly of it. Blue cheeses are made throughout the world, with a large variety of textures and flavours, which can be surprising as well as startling! Discover or rediscover our famous Italian Gorgonzola or Cremoso al Tartufo; not to mention the novelties we have selected especially for you.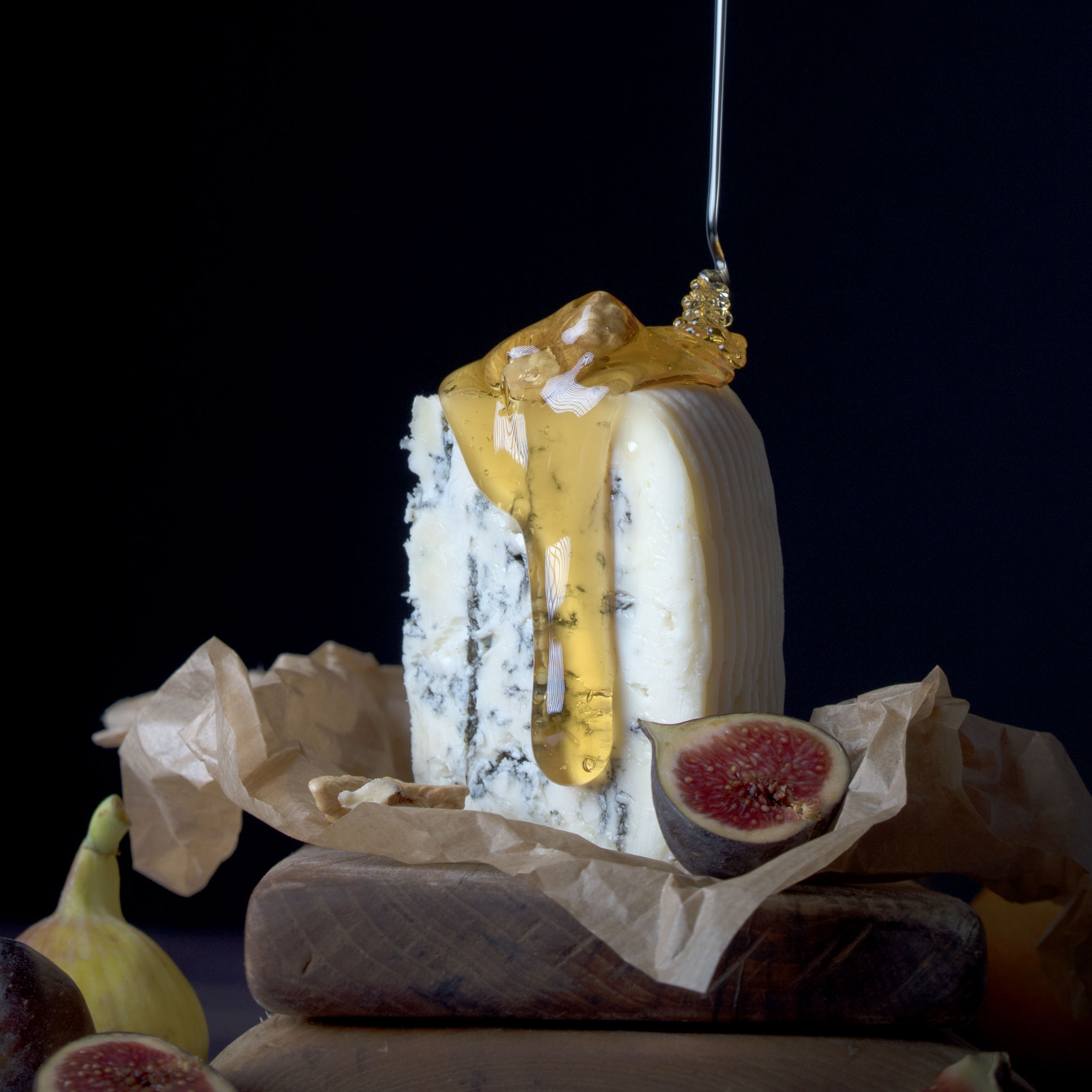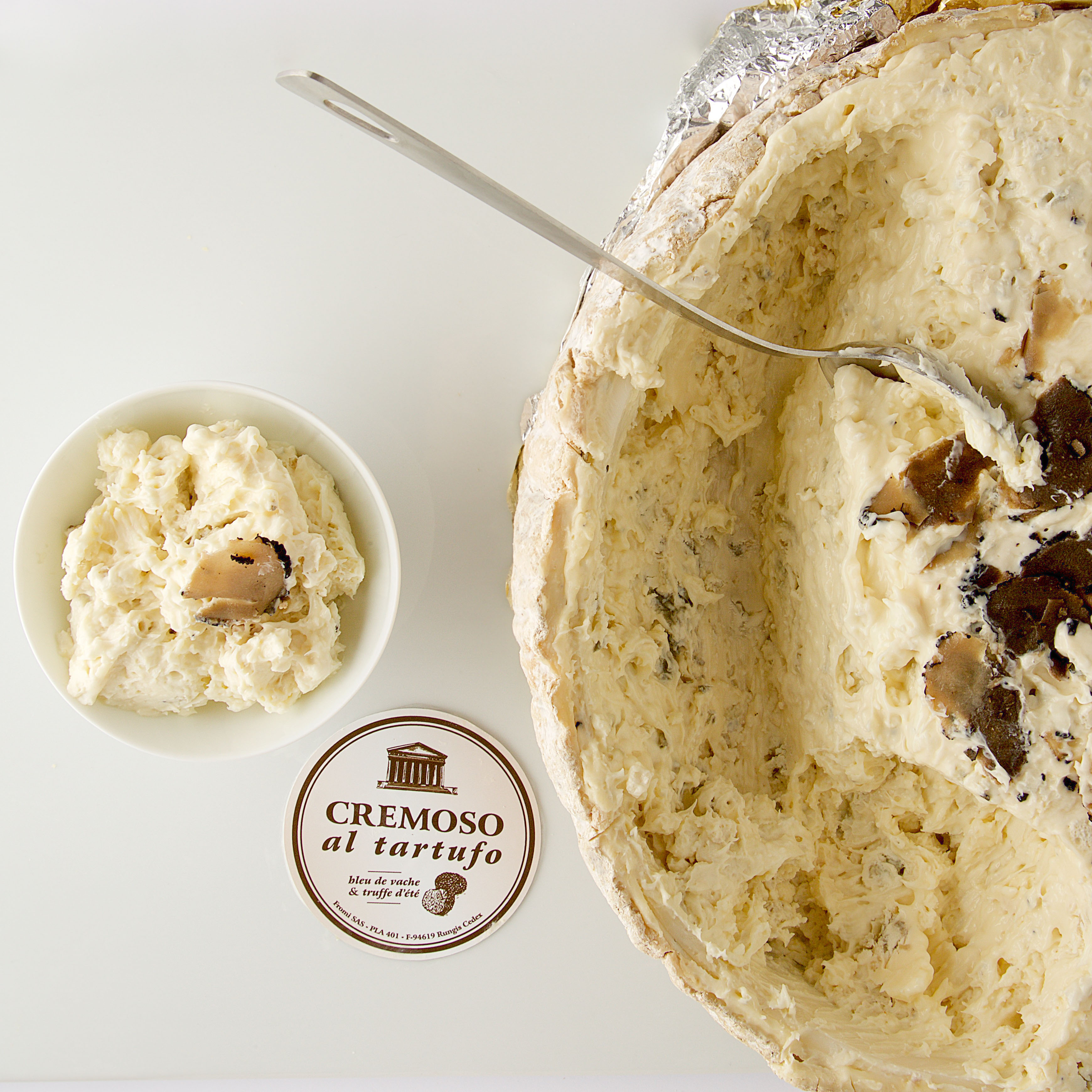 In this new issue, you will learn how these cheeses get their blue veins from and what health benefits they offer. Not to mention a few recipes to enjoy them at best in all their facets. On you turn, inform your customers about the variety of blue cheeses and don't hesitate to display 2 or even 3 different varieties on your platters and play with textures, flavours and milks.
The other themes
Get ready for sunny days!
Spring is coming! We are already starting to look forward to a tomato mozzarella salad or lounging
by the pool with a glass of rosé in hand. We've gathered for you everything you need for a fabulous summer. Below a small preview in pictures.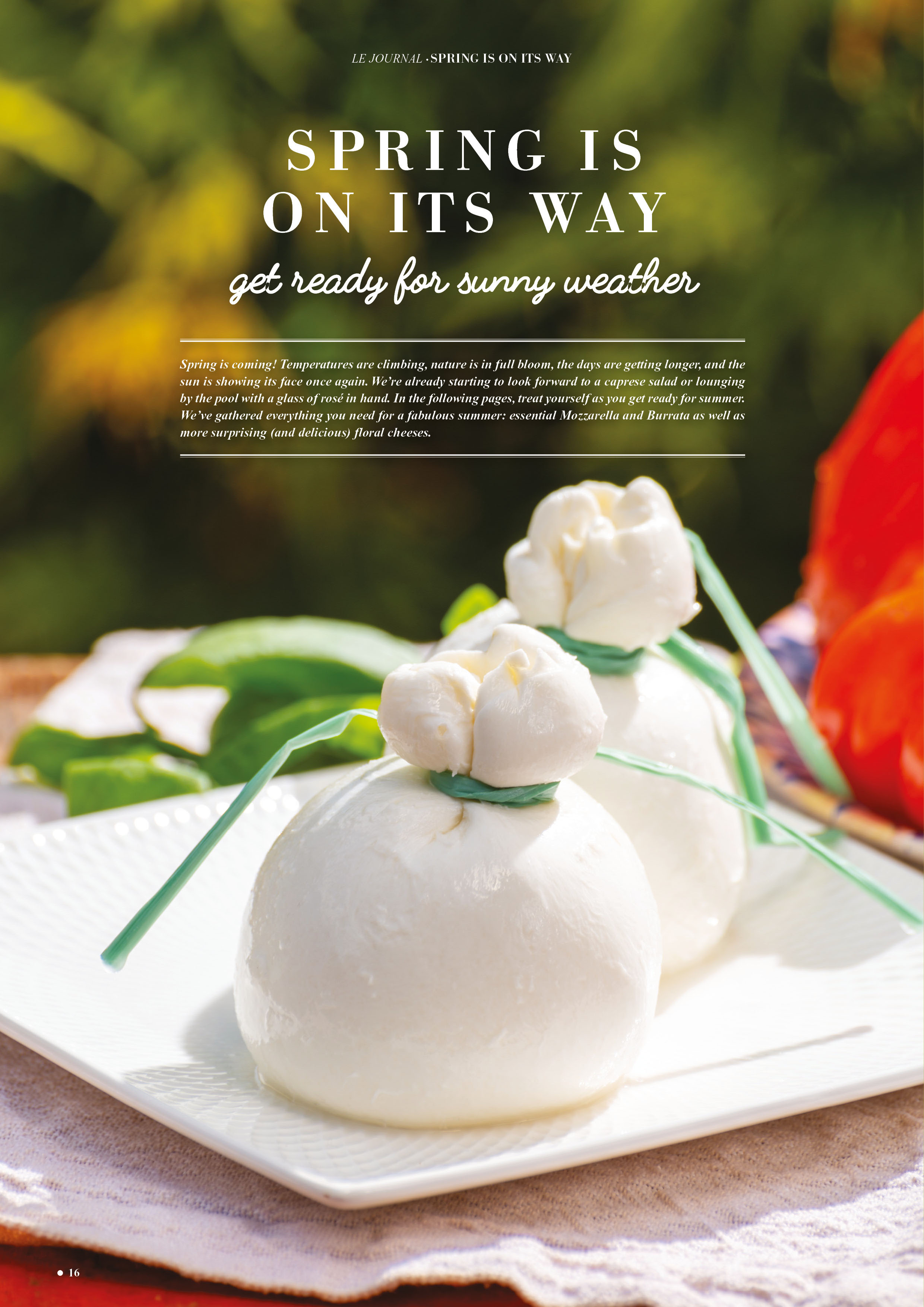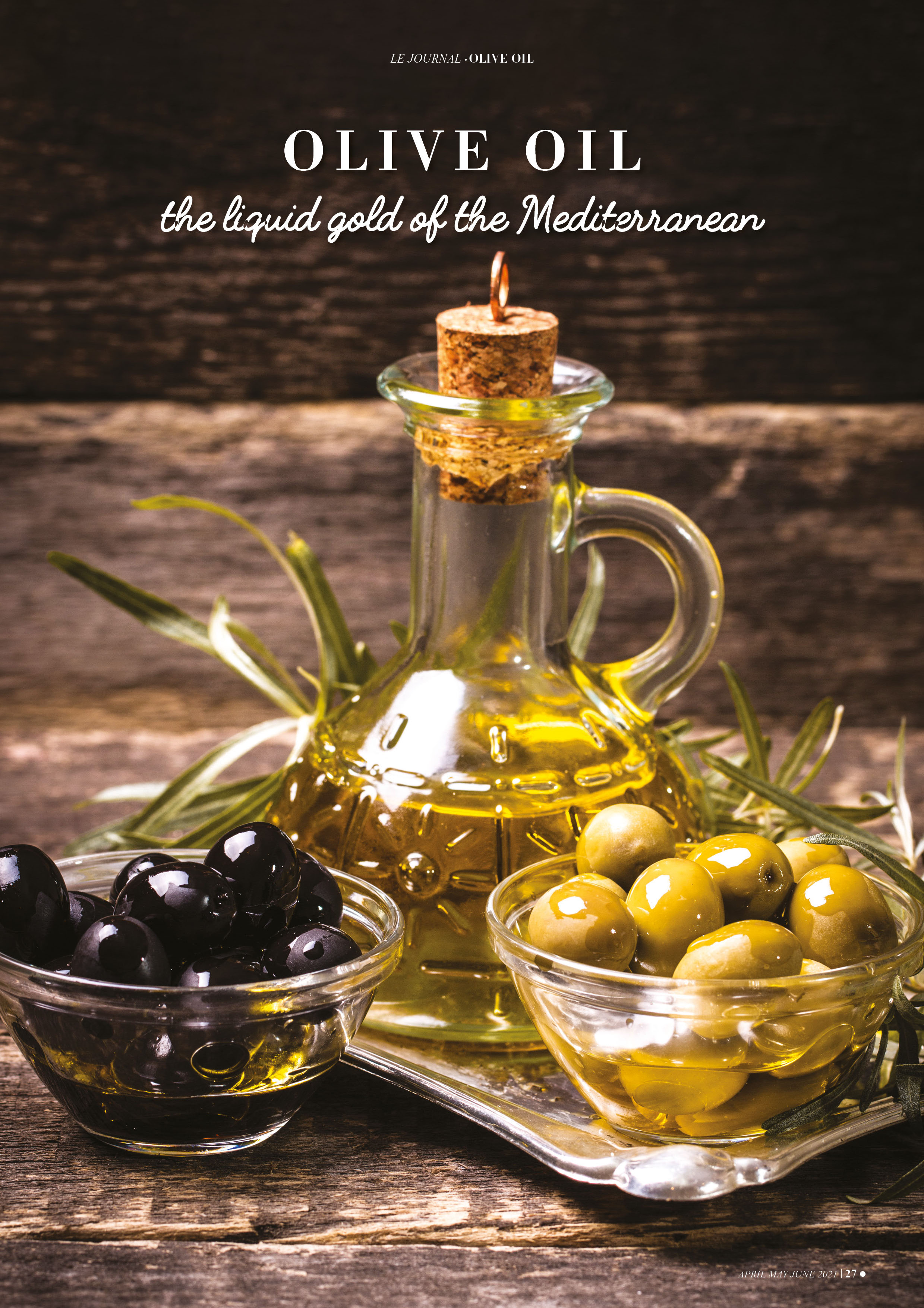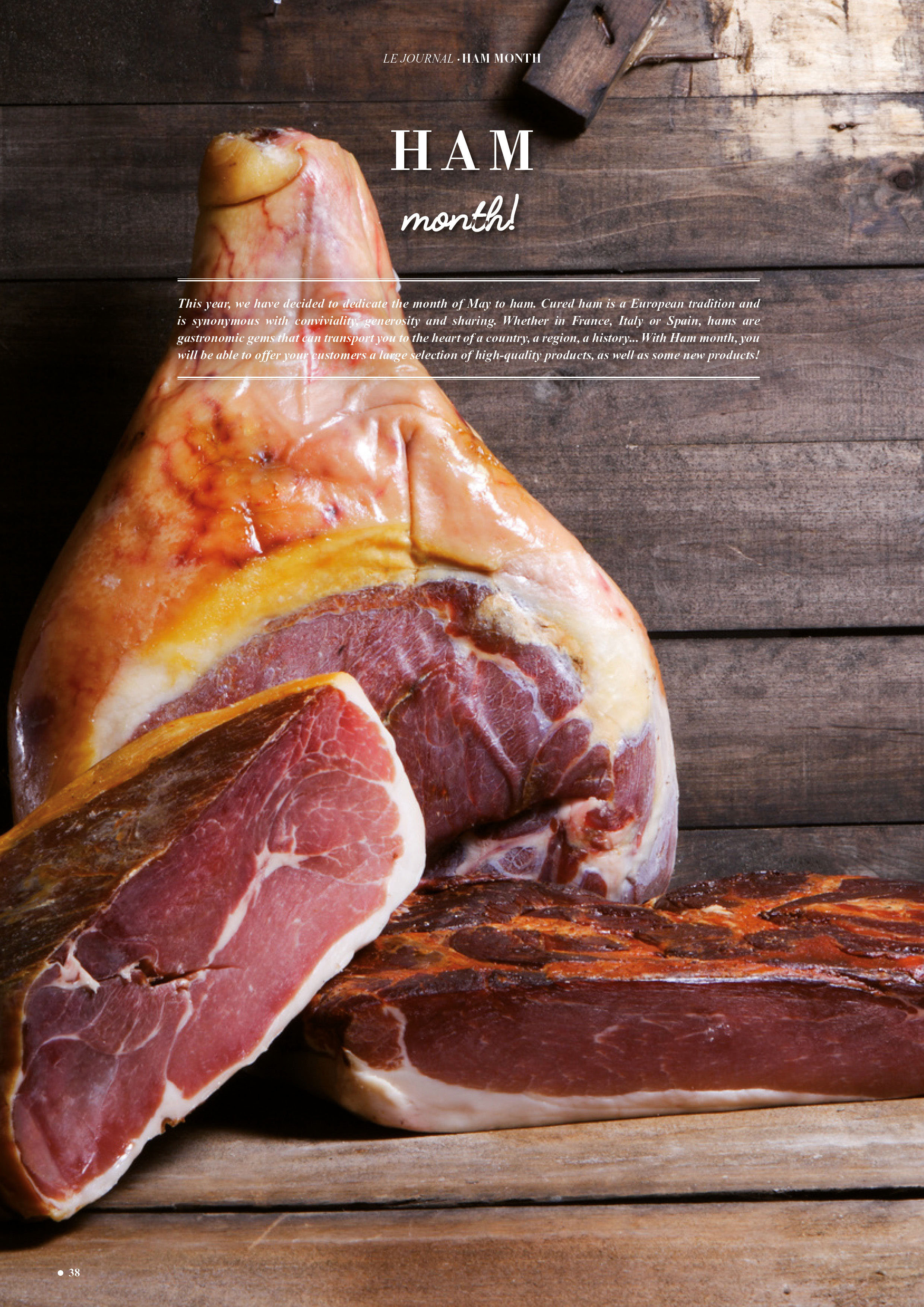 Not yet a customer?
Join the largest community of authentic lovers of cheese and gastronomy!