All about fondue!
Fromi will start the New Year with a special issue of the journal "Fromager-Epicier" about fondues. Some history, recipes from all around the world tested especially for you, tips and cheese tricks: this issue has many gourmet surprises in store for you!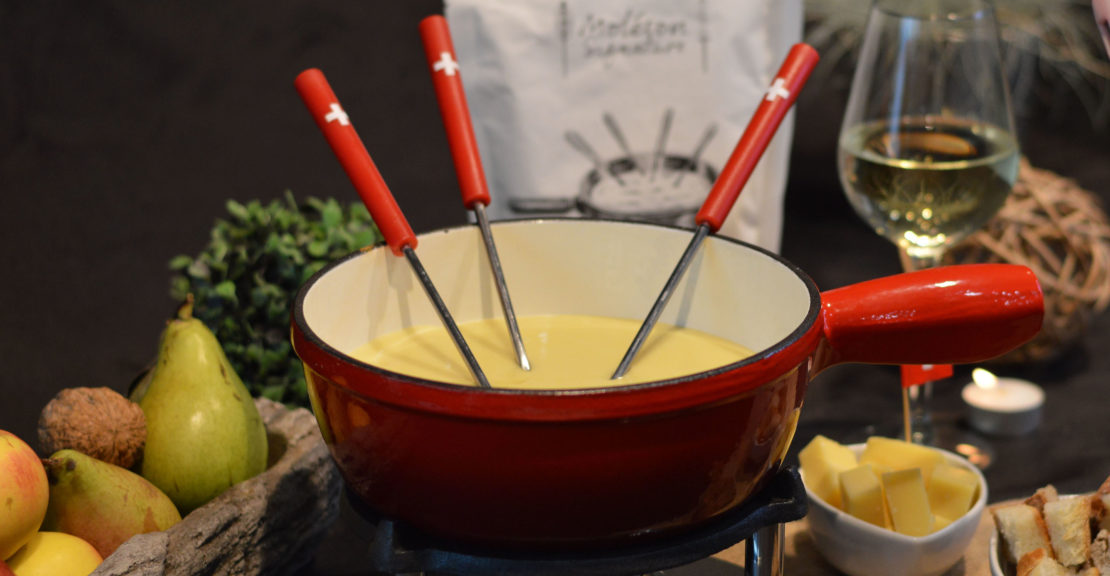 The theme of our next journal
Fondues around the world
To warm up the table atmosphere on those winter days, we decided to highlight a delicious culinary cheese tradition from the Alps: fondue. In terms of "home cooking", there is probably nothing easier to do!
That being said, where does this tradition come from? On both sides of the Alps, French, Swiss and even Italians argue about its origin.
That is why in this issue of "Fromager – Epicier" we cover the history of cheese fondue as well as numerous recipes with an impressive number of various cheeses.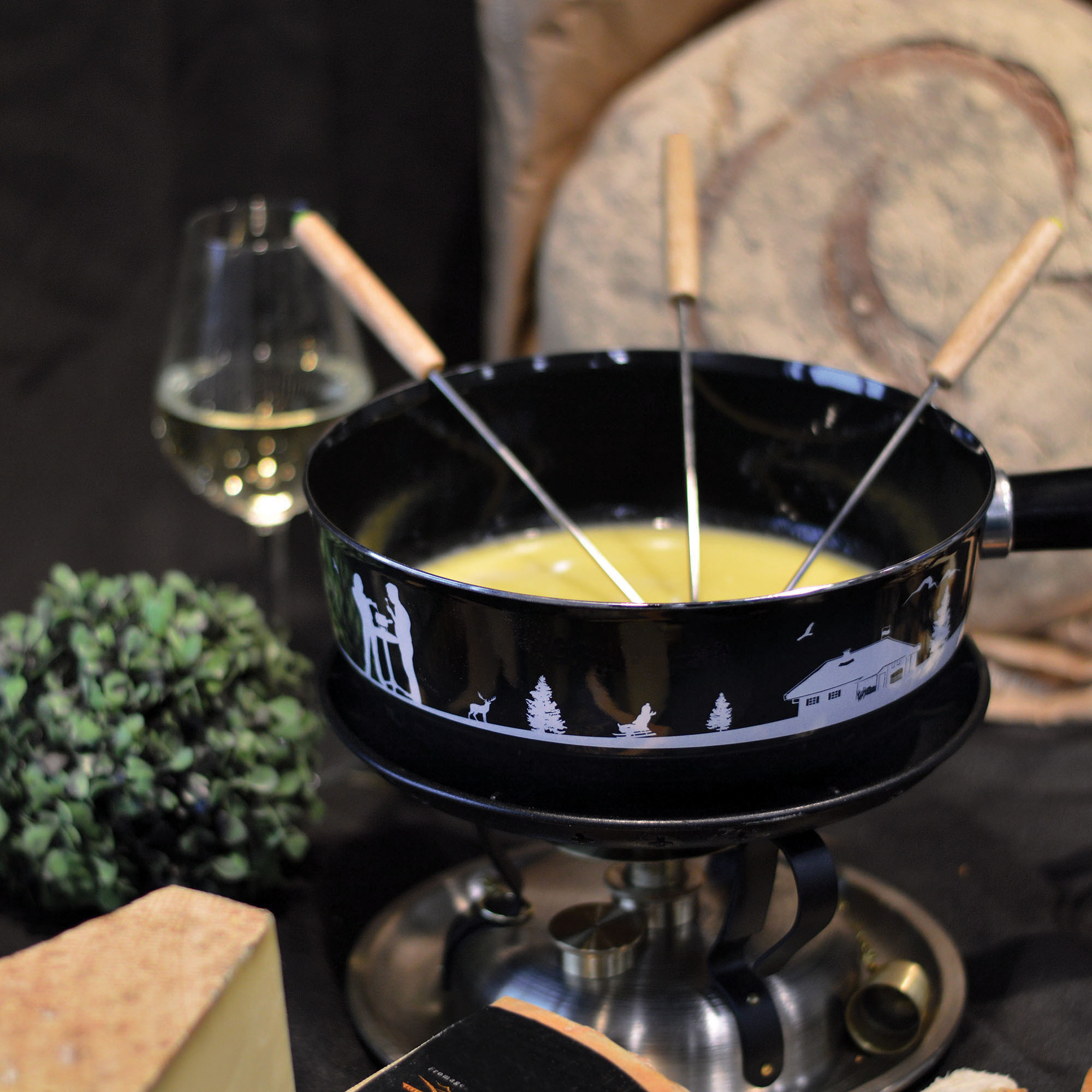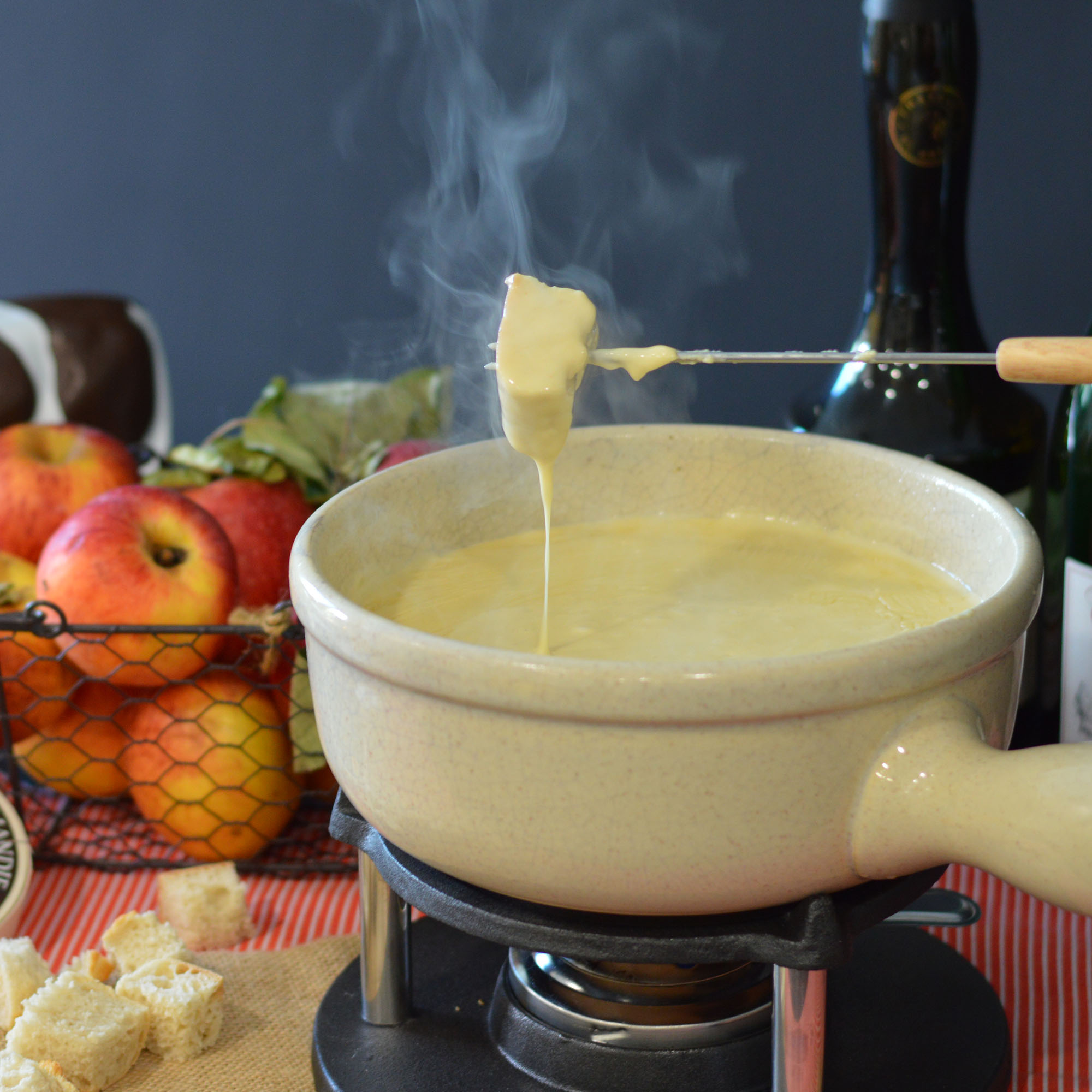 We tasted for you
Amazing fondues
Of course, we tested the classic fondues, the most famous ones, but also original recipes, variations, creations that we adapted to our taste.
Then we dared to be more creative, add a bit of madness, other countries and other cheeses. Cheese fondue is a dish that should leave you free to create, adapt and, above all, try out all sorts of different combinations.
You will discover fondues you never thought of with Vincent Christophe and Chefs Mariano Bosch, from the Bergdorf Bader Alm in Oppenau-Ibach, and Laurent Masse (Valrhona).