In the heart of the Jura, the Marcel Petite cheese dairy has been dedicated to maturing Comté cheese for more than 5 generations. The know-how, values and passion for the profession have been passed on from father to son.
The dairy has thus become one of the most famous refiners in France and is a long-standing partner of Fromi!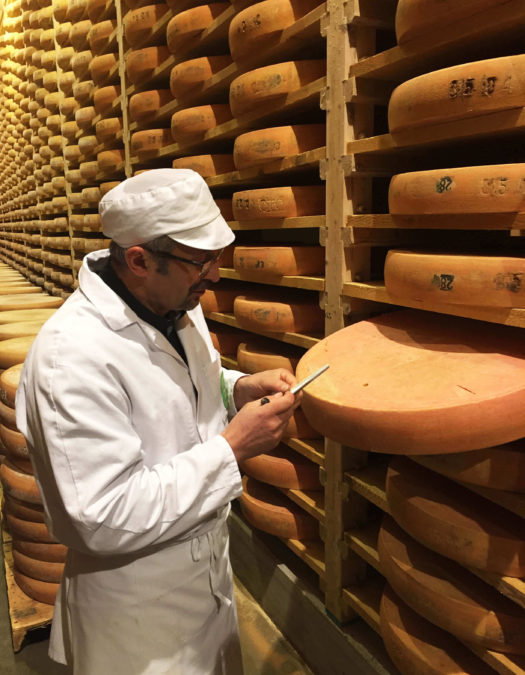 At the heart of
the comté branch
The comté branch is the it is the result of a strong solidarity between its different actors: farmers, dairies, cheese makers and master affineur. Marcel Petite is deeply committed to maintaining these values through exchange and mutual respect. The maturing of the comté wheels takes place at two sites: Fort Saint-Antoine, the historical maturing cellar, and the Caves des Granges-Narboz, the brick and wood cellars of the village bearing the same name.
BRINGING EACH COMTE WHEEL TO ITS OPTIMAL MATURITY
At Marcel Petite, maturing means guiding cheeses with sensitivity so that they can express their full potential. Therefore, the selection is made wheel by wheel and all are tasted before shipment. Thanks to various ripening processes, the challenge is to highlight the richness and diversity of the Jura's terroirs and the raw material, the raw milk of Montbeliarde cows fed on grass and hay from the natural mountain meadows. The result is 4 main expressions of Comté Marcel Petite: Fruity, Mature, Reserves and Gifts of Nature.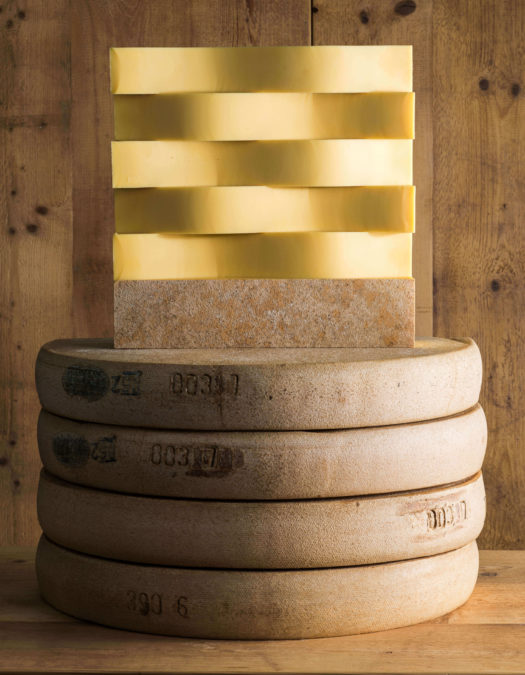 Since 5 generations
Fromagerie Marcel Petite
Original creations
Selection Marcel Petite