THE TRUE TASTE OF GOAT CHEESE
The respect of the Picandine cheese dairy for milk producers, animals and soils guarantees the final consumer the best that nature has to offer. It all starts with goat's milk, an ingredient whose simplicity and quality are the first source of the good taste of cheese.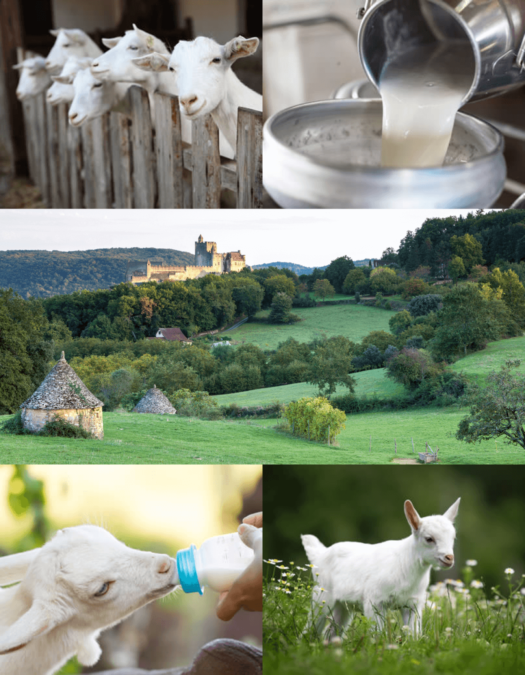 100% AUTHENTIC!
100% GOAT'S MILK!
And 100% Périgord ! The Picandine cheese dairy is located in Saint-Astier, in a region endowed with breathtaking nature and a rich historical and gastronomic heritage. With respect for traditional manufacturing, animal welfare and sustainable development, cheeses are manufactured with the greatest care. Milking goats for milk collection are divided into herds with a limited number of animals. They are mainly fed with fodder grown on the farm.

100% GASTRONOMIC!
Picandou cheese has become a reference among gastronomy professionals. It has a fresh taste and a creamy texture. It is very versatile: cold with spices or olive oil, hot, baked or grilled, as an ingredient in a hamburger or pasta dish... Let your imagination and creativity run wild!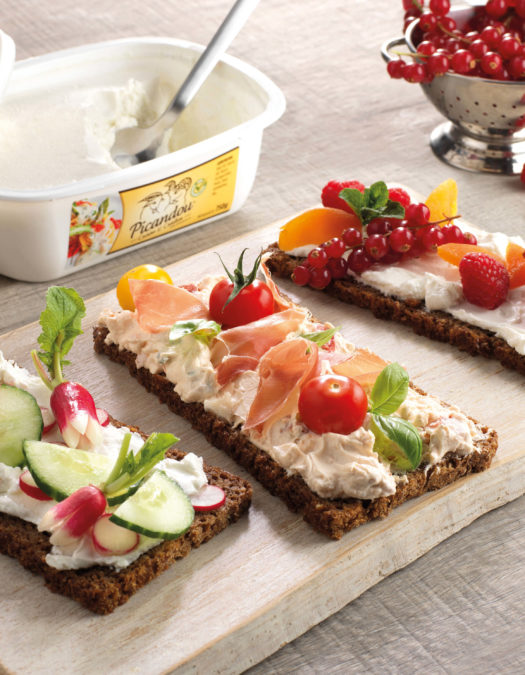 Discover
The Picandine range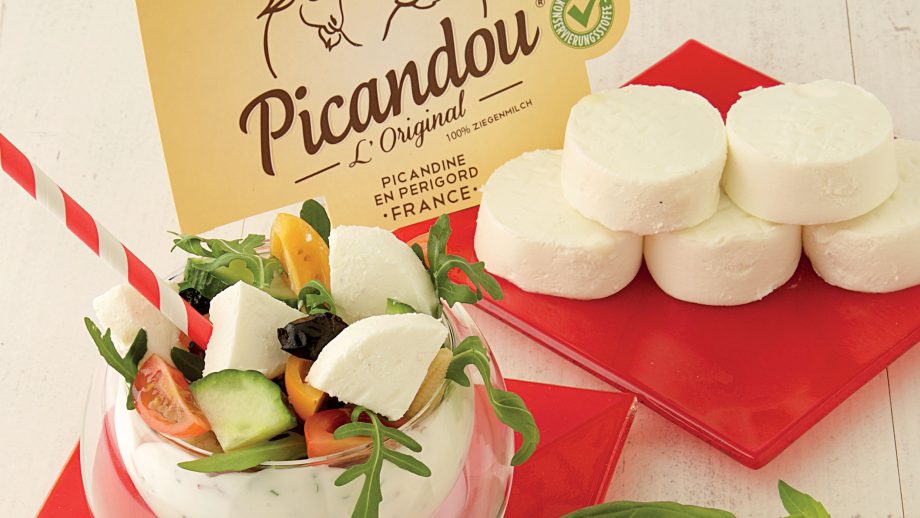 Original creations
Picandine range