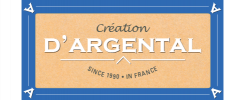 Cheese TRADITION AND KNOW-HOW
By choosing Création D'Argental, you choose traditional products, adapted to the market,
offering a long shelf life and known to consumers.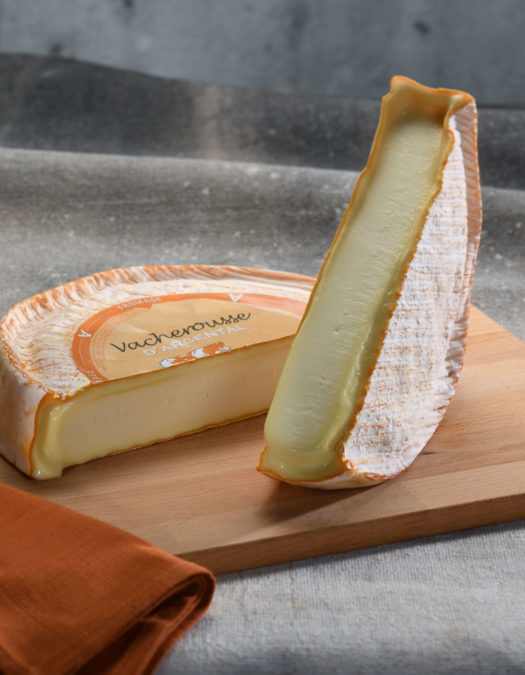 CREATIVITY AS A TRADEMARK
Our creativity sets us apart on the market. Cheeses from the D'Argental range combine know-how and originality to offer you quality products, always more original, authentic and meeting market expectations. All our cheeses are selected under strict conditions and tasted quarterly by an internal committee

A diversified CHEESE RANGE
Since its launch in 1985, the "D'Argental" range has never stopped to grow and is exceptional for the quality of its products and the variety of its flavors.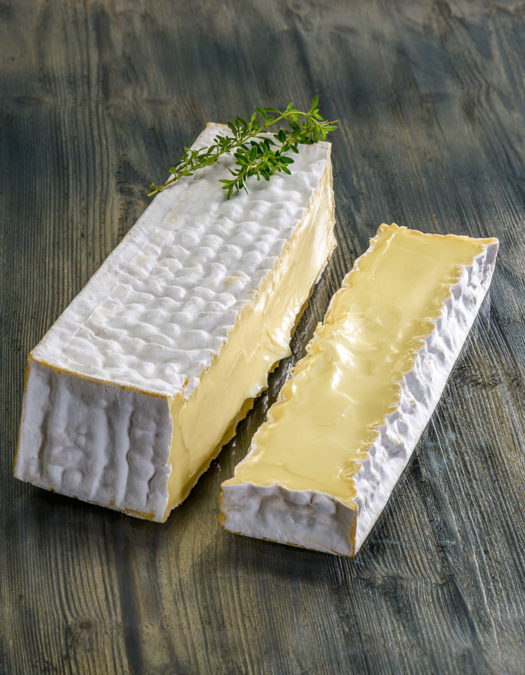 Discover
Création d'Argental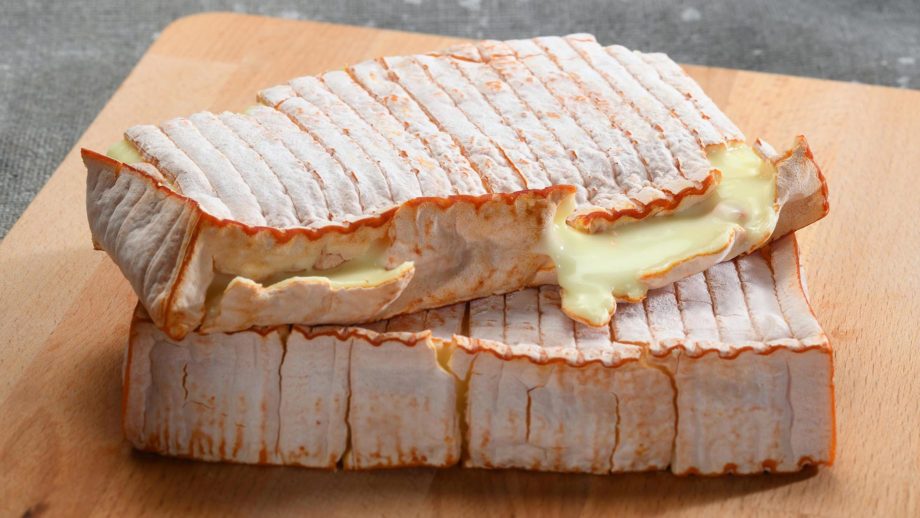 Original creations
Selection Argental